Happy New Year from Dynamic Asia!  Now is the time to officially get ready for the new year and start adding all of your new fashion accessories to your show room floor. We have some amazing new wholesale womens fashion baseball hats that are going to be best sellers.
New Wholesale Womens Fashion Baseball Hats
Wholesale womens baseball caps are an excellent showroom seller, because there are so many active ladies out there these days that are in the sun or playing sports. Wholesale womens caps are also excellent for those days at the beach and even traveling.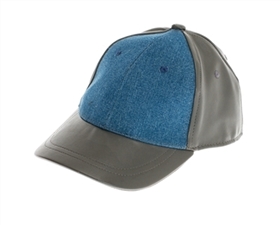 One of the best features for a cap – try adding wholesale embroidered womens baseball caps to your showroom floor! These wholesale caps are really cool, but they are detailed and have a style of their own.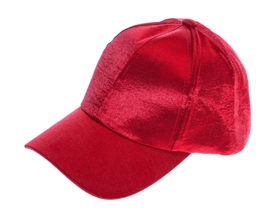 At Dynamic Asia, we have several different types of fashion caps at great wholesale pricing. We love all colors and styles, but we always want to be sure that our customers are happy with our new inventory.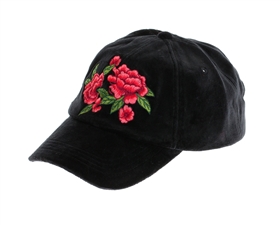 2018 is going to be a bang, therefore we are thrilled to introduce all of our new wholesale womens hats to all of our existing customers, but our new customers. Even if you do not have an account with us – we can certainly help you get on the right track.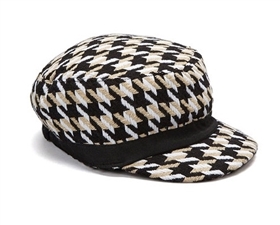 A Tax ID is required, but even if you do not have one, please do contact us and we will gladly help you get started on your way to adding amazing wholesale fashion accessories to your store.
We think you are going to love all of the new items that we have in store for you, but also for your customers.  Please visit our website and feel free to ask any questions that you might have.
-Team Dynamic