What is one of the best fashion accessories that everyone loves? You got that right – eyewear and sunglasses!  We can't wait to be your new eyewear supplier for the 2018 season. We are so excited to help you get new exciting merchandise at a great price.
We are an established fashion accessory distributor. We lead the pack for eyewear distributors and wholesalers, but we genuinely care to make sure that everyone is happy and well taken care of.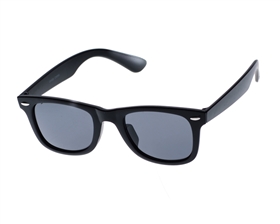 Also, we just happen to be REALLY into fashion accessories and we love to add style/class for anyone that is looking to change up their wardrobe.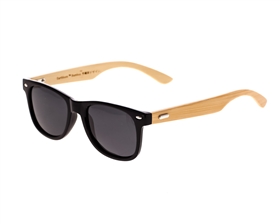 Dynamic Asia also enjoys a wide variety of different styles, so if you are looking for a particular type of collection, chances are we will have it. We even have wholesale vintage eyewear that is trendy and one of our top sellers.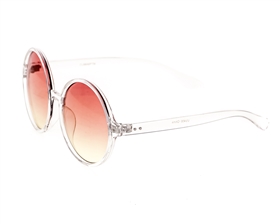 We are the best place to get womens fashion sunglasses at "dynamic" wholesale pricing. There are so many reasons why eyewear is important, but protecting eyes from the sun is crucial.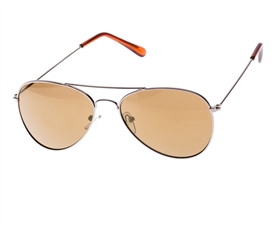 Our eyewear can be worn anywhere for any occasion, whether it be at the beach, a wedding, an afternoon barbecue, or even just running errands around town. We have multiple colors and we also have great bargain deals for bulk quantities.
Please check out our website to see which wholesale sunglasses and eyewear interest you. At any time, you can always contact us and we will help you out. You will need a Tax ID, but if you do not have one – don't let that frustrate you. We can always work with you and get you all situated.
We are looking forward to this upcoming season and we can't wait to see what 2018 brings for trends and naturally "stylish wholesale fashion accessories".
-Team Dynamic