Winter is coming, but you can buy our winter floppy hats wholesale right now!  

Want to skip this post and start shopping?  Most of our floppy hats can be found here:
Winter: Wholesale Wool Felt Hats
It's time to break out those coldweather hats!  Here at Dynamic Asia we have many styles of fashionable, affordable wholesale winter hats.  Some of our favorites being the winter floppy hats!
Wholesale winter headwear is a necessity in certain weather and these floppy hats are functionable and adorable.  Keeping warm has never looked so good!  Fashion conscious clients will love these!
When it comes to b2b fashion wholesale sites, Dynamic Asia has the selection and prices to stock up on a variety of hats and accessories.   Our selection of wholesale floppy hats for women includes several unique styles, materials and colors.  Check out some of our favorites below.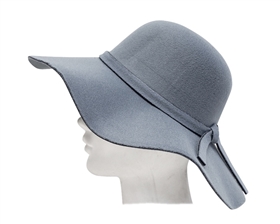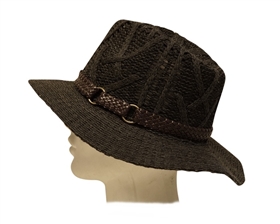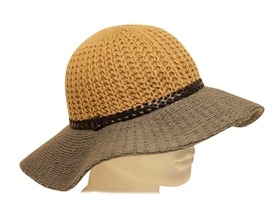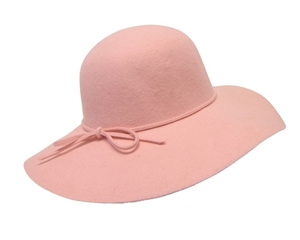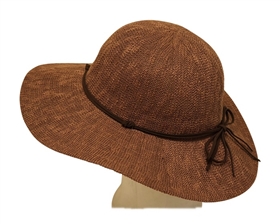 Floppy Winter hats are stylish and feminine.  Even on the coldest, wettest day, these hats will keep your customers looking put-together and polished.  Every woman needs this timeless, classic style of hat in her closet so she's ready to face the cold!
If you have any questions about our wholesale winter hats or any of our other products, please don't hesitate to contact us.
We've been a hat wholesaler in Los Angeles, California since 1990.  When you buy from Dynamic Asia, you buy from a trusted B2B in the USA!
Happy Shopping!
Team Dynamic