Fixing to buy wholesale canvas beach bags at the low price points?  It just got even easier.
At Dynamic Asia, we have a wonderful selection of wholesale canvas tote bags, but we also have wholesale canvas beach bags as well.
Our selection of canvas print beach bags at wholesale pricing is also fantastic. If you are thinking about adding a few or several new wholesale cheap handbags or you are thinking about just beach bags at wholesale pricing in general – take a look at just a few of our fun wholesale bags.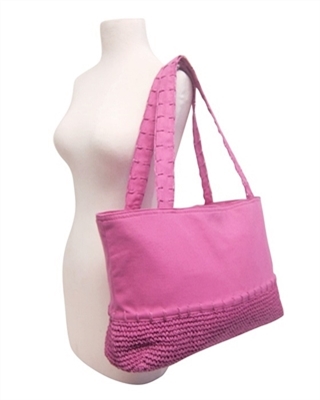 This is one of or best wholesale canvas beach bags, and comes in a variety of colors.
Start shopping now by going to the best website for beach bags wholesale:
Dynamic Asia's Wholesale Beach Bags – Canvas and Straw Bags
We love to carry a wide assortment year-round. With Dynamic Asia, we always will have your back. We don't just carry beach bags for the summer, we also carry many different styles of wholesale bags for the entire year.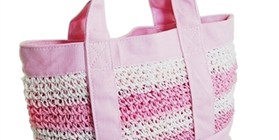 Updating our inventory is also another priority. We always want to be sure that all of our wholesale ladies handbags look good, but also are affordable.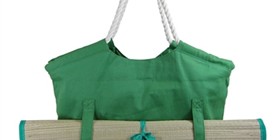 We have many satisfied customers that are pleased with our merchandise. This is a great time of year to start thinking about the fall and winter. It's always a good idea to plan ahead, so that you are able to transition your showroom into the next season on time.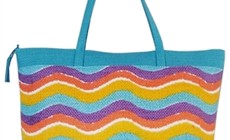 We also are always looking for new customers hoping to expand their inventory. If you need our assistance – please do not hesitate to contact us. We would love to get you on the right track and started with a Dynamic Asia wholesale account. We look forward to working with you soon and can't wait to fill your showroom floor with all of our amazing high quality wholesale accessories.
-Team Dynamic