If it's wholesale beach bags you're after, you won't want to miss our wholesale canvas beach bags 2016 collection – which also sells really well in 2017 and beyond!  

Here at Dynamic Asia, we carry a range of wholesale canvas beach bags and totes that'll be perfect for your store!
If you know exactly what you are looking for, go straight to our website and explore our wholesale travel beach bags.
Beach bags are necessary items for trips to the beach. Why? Not only are beach bags great because they're big enough to fit towels, sunscreen, water bottles, etc., but it also allows you to not get sand in/all over your expensive purses!
Women often don't like bringing purses to the beach because sand gets everywhere. Have you ever had to empty out your purse just so that you can get all of the sand out of your purse? We've definitely been there… This headache can be avoided by switching to beach bags. Our wholesale canvas beach bags are cute, beachy, AND practical!
Dynamic Asia, based in sunny Southern California, has an amazing collection. Let's take a quick look at some of our favorite wholesale travel beach bags!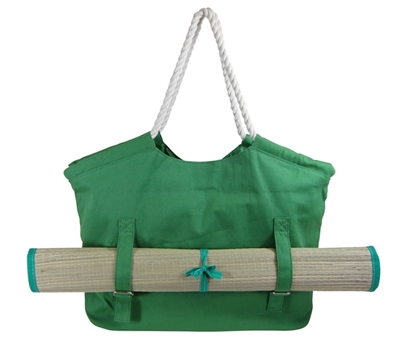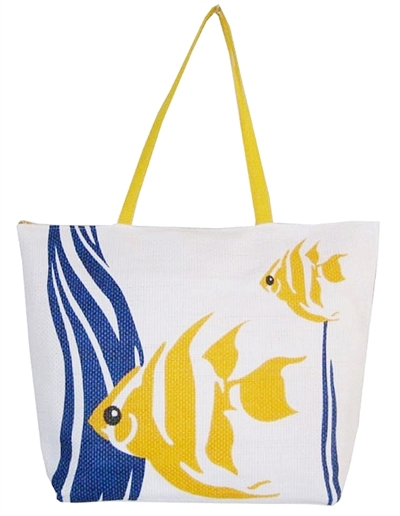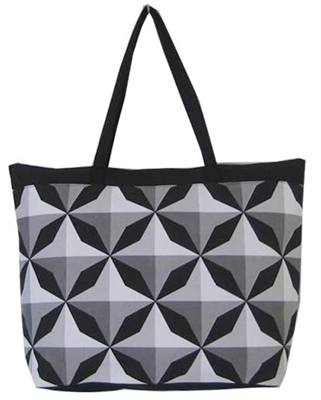 Like what you see? If your answer is yes, be sure to take a look at our wide range of wholesale beach bags that you and your customers are going to fall in love with.
You can also go to wholesale.dynamicasia.com to see our hats, scarves, and, of course, our beach bags!
Don't hesitate to contact us with questions, comments, or concerns if you have any. We look forward to doing business with you!
Happy shopping!
-Team Dynamic