One of the best qualities about Dynamic Asia is our wonderful selection of womens bags at wholesale pricing. We offer great pricing, but you will always be well taken care of by our experienced customer service representatives.
Wholesale Big Beach Bags and Beach Fashion Accessories
As a leader in womens handbags at wholesale pricing, we love to make sure that we have the best quality. Whether you might be looking for a new selection of canvas beach bags at wholesale pricing or you might be thinking about adding an entirely new collection of beach accessories at wholesale pricing – we have you covered!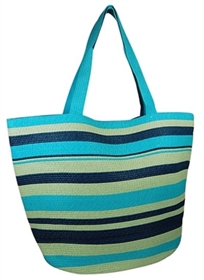 Adding fantastic colors and textures for beach accessories with wholesale pricing, it can be beneficial for your business. In 2018, we already know that all of our favorite customers are getting ready for the upcoming year. This means it is time to start shopping for new collections, but you also want to be sure that you carry the trendiest fashion accessories.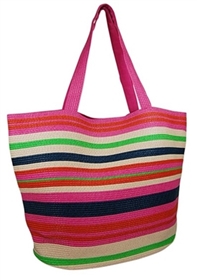 Straw bags are extremely popular along with wholesale big beach bags, but let's not forget about straw bags. We are one of the best straw bags wholesale suppliers in the state of California for the last 25 years.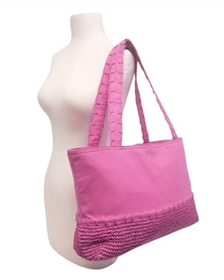 Why wait? This is an excellent time to get ahead of the game and plan on a strong 2018 with lots of new merchandise.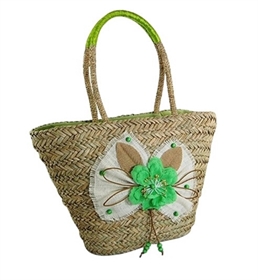 Our experienced personnel will be sure to get you handled properly, but also answer your questions and concerns. Please have a Tax ID number or let us know if you are a new retail business getting started.
We would love to earn your business and show you just how professional we are at Dynamic Asia.  Our sister site also has a great showcase of the latest fashion trends!
-Team Dynamic