Going to WWDMAGIC 2016 (also known as "the Magic show in Las Vegas") next week?
When you're roaming the Las Vegas Convention Center, be sure to stop byDynamic Asia's booth in Central Hall.  As you may remember from title of this post, we're booth #73743!  Yep, that's one of those square peninsula booths.  

Click Here for a floor map of our location at WWDMAGIC!
Basically, to find us, just head into Central Hall towards the top of the map, which I believe is technically east.
You may pass a few other hat vendors (such as Dorfman Pacific and it's smaller, Texas twin Sun n Sand.)
In fact, we are right by Dorfman Pacific, so once you get tired of their very plain styles of hats, head on over to Dynamic Asia, where you'll find better styles at the same – if not higher – quality.
Oh, did I mention we have better prices than Dorfman Pacific and no pre-packs (so you can choose your own color!)?  Yep, it's true!
When you come to our booth at WWDMAGIC you'll find an amazing selection of wholesale winter hats to choose from.  From wholesale felt floppy hats and lambswool cloches, to beanies, boot cuffs, and fingerless gloves, Dynamic Asia has you covered this fall and winter seasons.
Here's our official invite for August 2016.  If you're reading these words,you're now invited to visit our booth!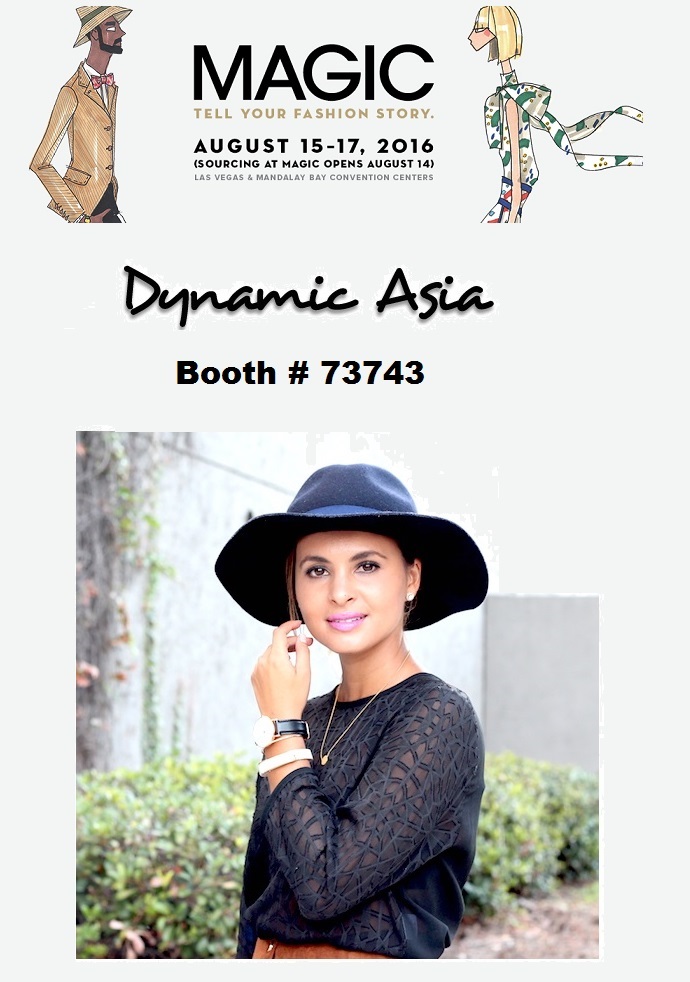 Yes, that IS Melanee Shale in one of our wool felt floppy hats!
Visit Melanee on her excellent fashion site: www.melaneeshale.com
Below are a few of our wholesale women's hats that we will have at the Magic trade show this August 2016.  Of course, we have much more on our website: wholesale.dynamicasia.com – so don't forget to visit us there for your wholesale fashion accessory needs!
Alright, let's take a look at some great items – both new and classic best sellers – that will sure to be a hit in your store(s) this season.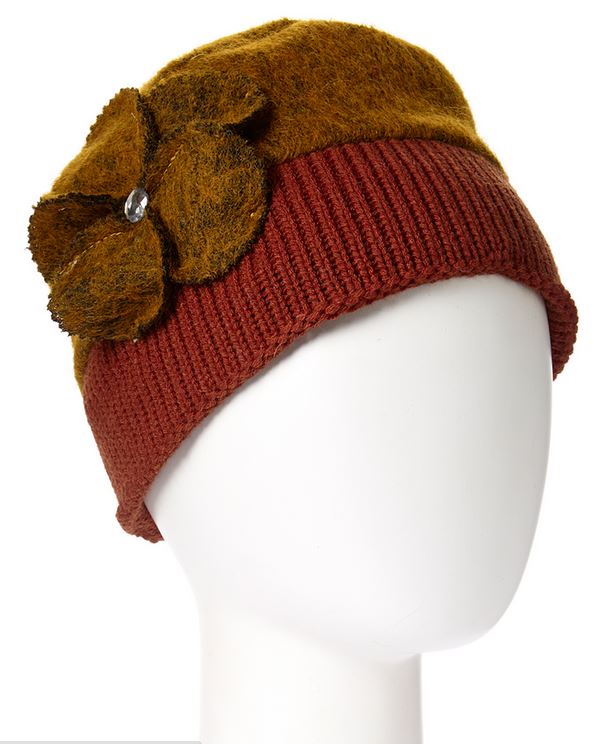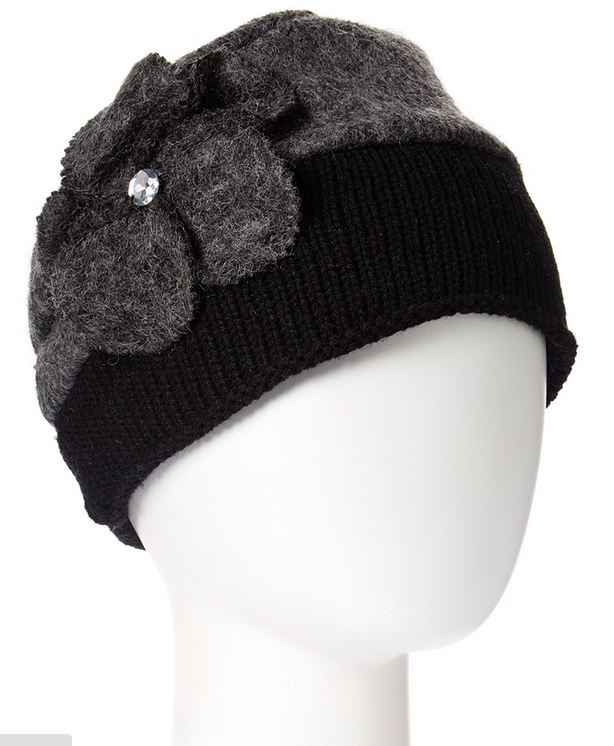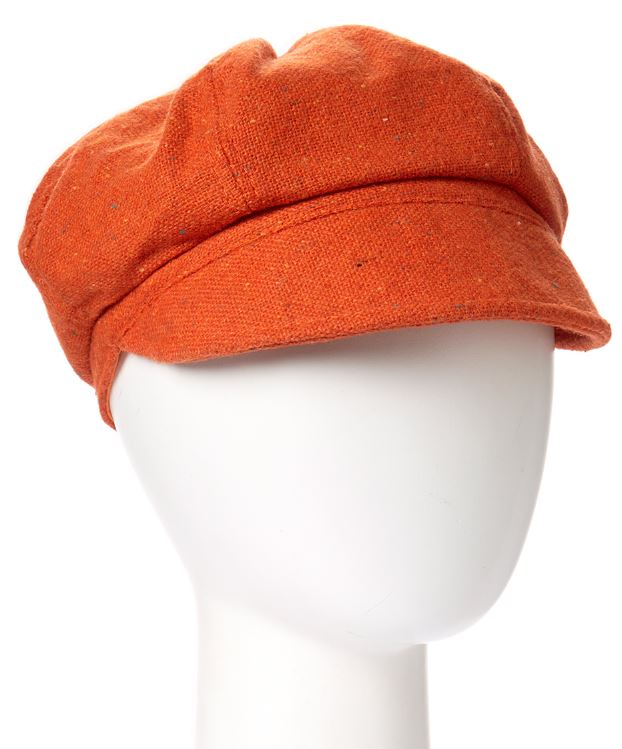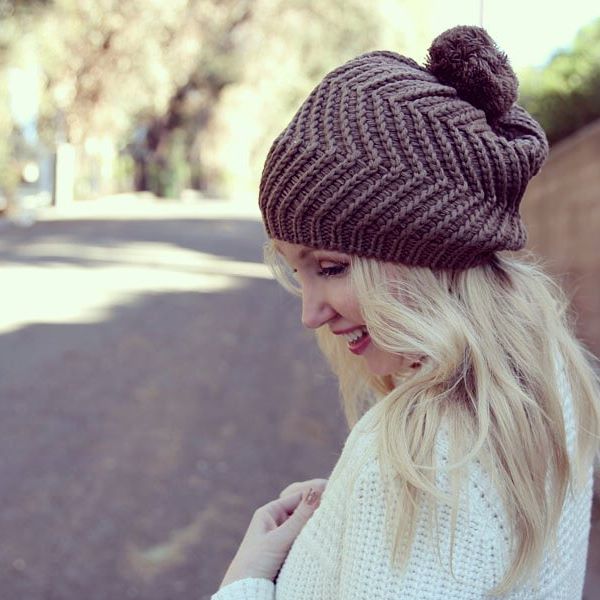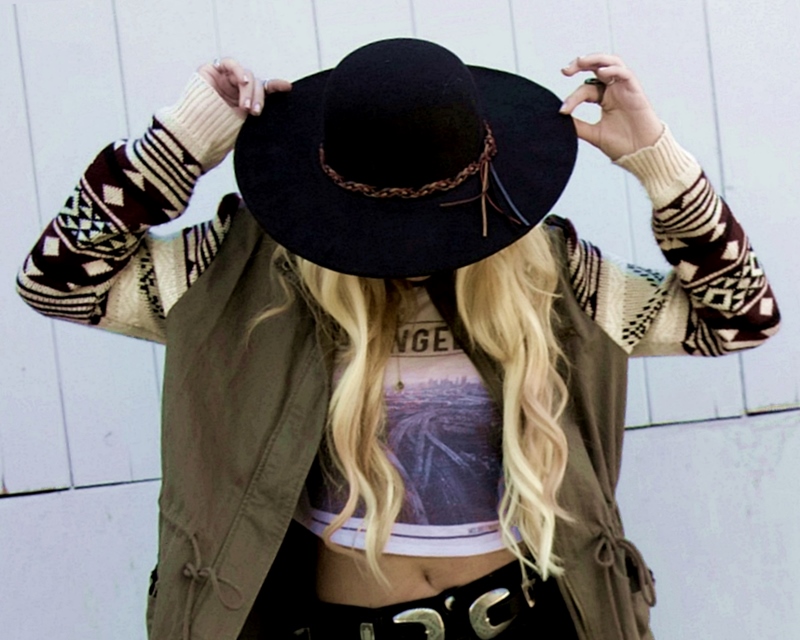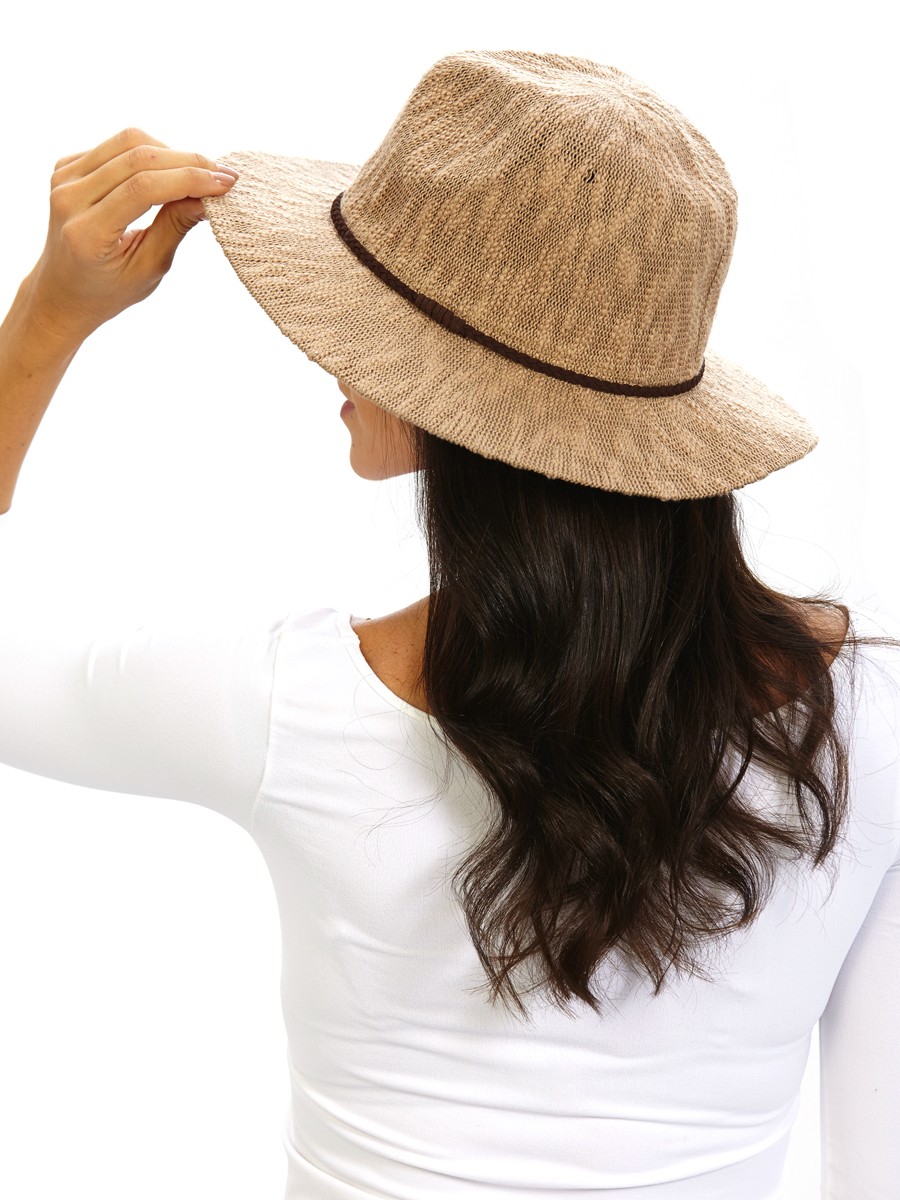 And we've got wholesale children's hats, too!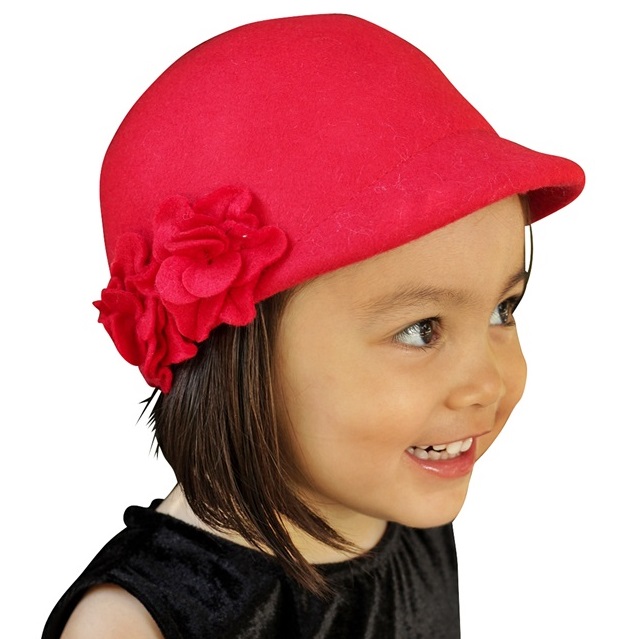 And don't forget about our wholesale beanies (some with pom-poms like the one pictured) and our fingerless gloves!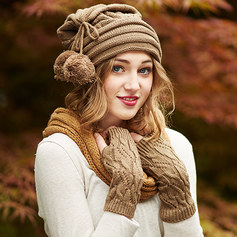 (It's hard to tell from this small photo, but the model is also wearing our wholesale boot socks!  We think…)
Again, these items – and so many more wholesale accessories – can be found on our website: wholesale.dynamicasia.com
So this WWDMAGIC, don't get your wholesale hats from an inferior fashion accessories wholesaler, experience the Dynamic difference today!
See you at the show!
-Team Dynamic