If you've been scouring the internet in search of clutch purses wholesale, scour no longer!  

Would you rather start shopping for wholesale clutches right now instead of reading a post about them?  We understand completely!  Here's a quick link to our wholesale accessories website to get you started:
Wholesale Clutches, Purses, and Small Straw Handbags from Dynamic
Here in stylish Los Angeles, California at Dynamic Asia we have a few different styles of wholesale clutches to stand out in your store.
A clutch is a great accessory for women to go with a dressier outfit, or to spice up business attire.
Below you'll find photos of one of our best-selling wholesale clutch purses – #K040!  To go directly to the product page, click this link: #K040 Large Clutch Purse Wholesale 
The first photo of the clutch is from the fashion blogger Stylishly Chic sporting the flower print version: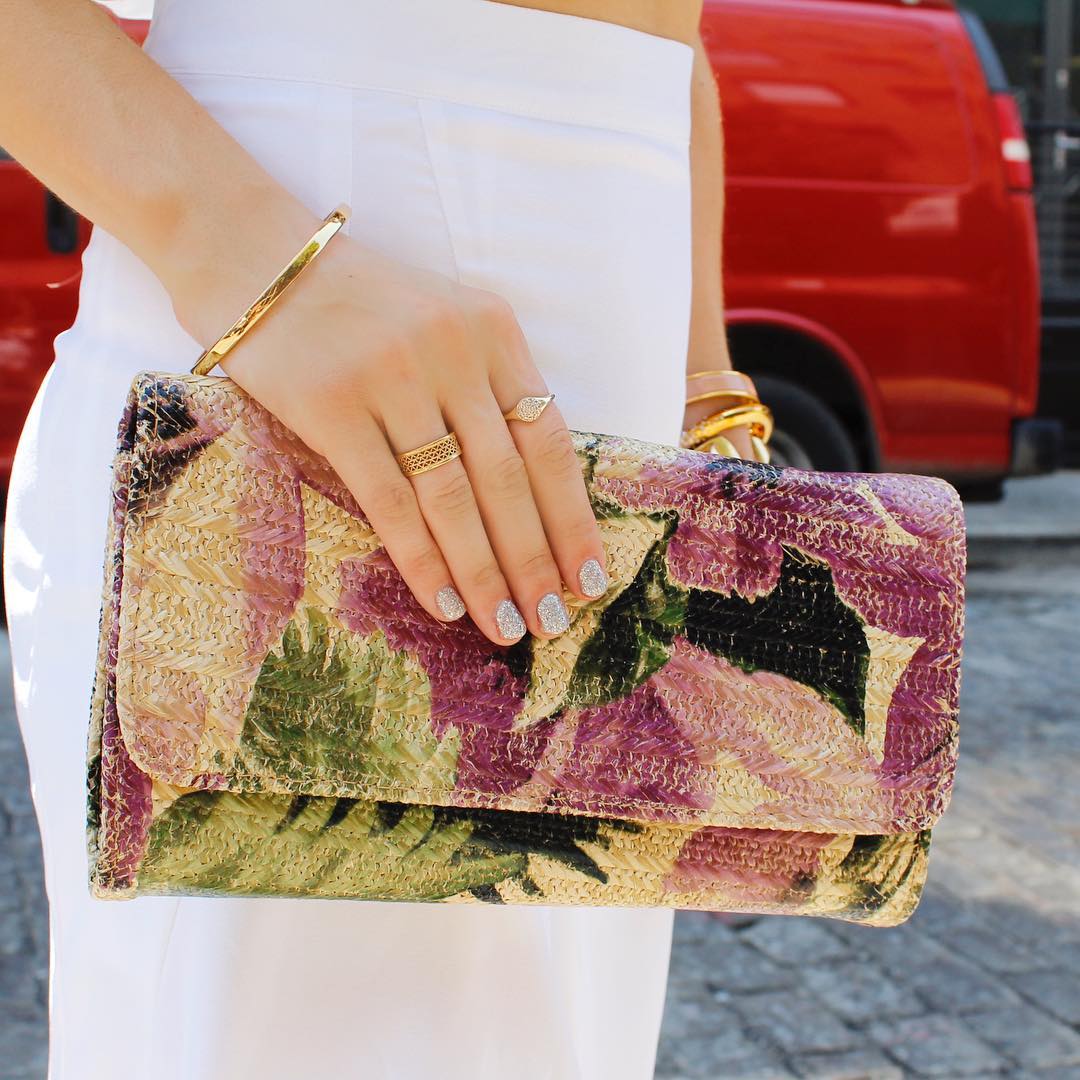 The same wholesale clutch comes in a snakeskin version, with gold latch:
Wholesale straw clutches don't get any more stylish than this dark tan clutch with a metallic clasp: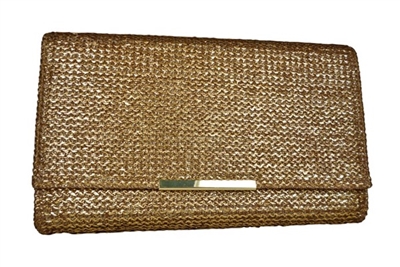 And what says "classy" more than wholesale clutches with gold animal stripes! (Answer: Nothing!)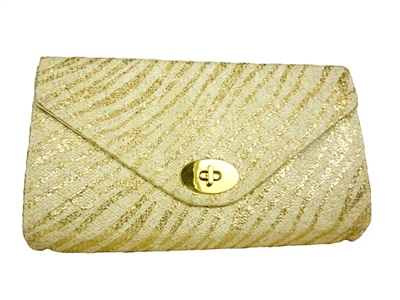 And this metallic burgundy clutch purse is a sure-fire winner, destined to spice up any store.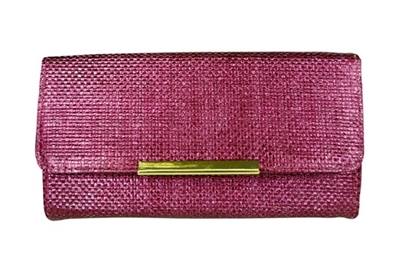 Lastly, here's the flower-print clutch purse available wholesale from Dynamic Asia.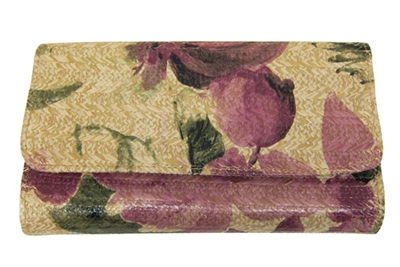 Again, to shop all of our clutch purses wholesale, go to:
Wholesale Clutch Purses and Small Handbags from Dynamic
Thanks for reading this far, and happy shopping!
-Team Dynamic