Yes, we will be at WWDMAGIC 2016 in February!  Thanks for asking!  

Dynamic Asia – Hats, Straw Bags, and Scarves
WWDMAGIC – Booth #74356
And we even made a cool new graphic to celebrate:

Keep reading for more about our stylish wholesale summer hats… Over 100+ new styles (not pictured below) will be on display at our MAGIC booth!
While they haven't released the booth numbers yet (Update: Dynamic Asia is Booth #74356), we will be in the accessory section close to the swimwear.  Which makes perfect sense – our straw hats and beach bags are a perfect match for accessories worn at the beach, pool, lake, or anywhere there's sun and water!  (Or heck, anywhere there is just sun!)
We'll be showing mostly our spring and summer hats, but we'll also have a great display of new styles of faux suede panama hats, floppy hats, and wool felts!  So whatever the season you're looking for, if it's hats, straw bags, or scarves you're after, come by and see us!
But if you're in the market for summer hats, stop by Dynamic Asia's Booth at WWDMAGIC!
Below are just a few of the stylish summer hats we'll have at the show.  We're getting a HUGE shipment right before we go to Vegas – so there will be will be so many more hats in our booth!
To see more styles that we currently have in stock, please go to our Wholesale Hats Website, and especially see:
New Arrivals: Summer Hats from Dynamic
Most of these women's wholesale hats below comes in a variety of colors. We didn't want to show you everything right here in our blog post – visit our online catalog to see more!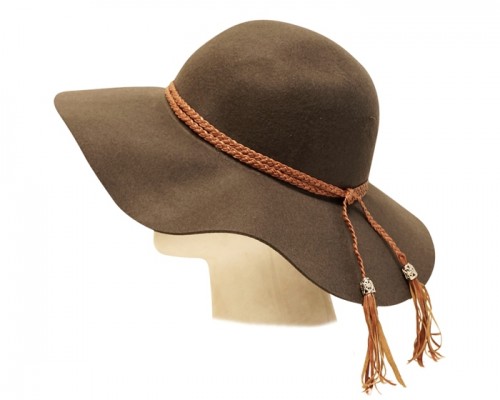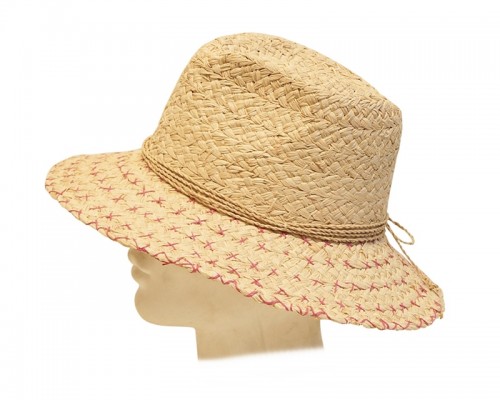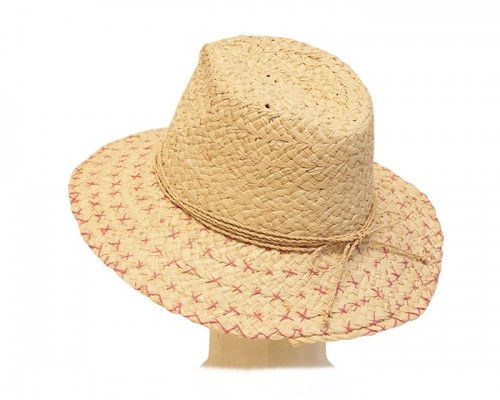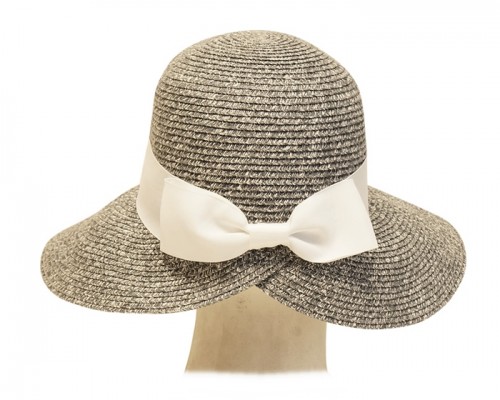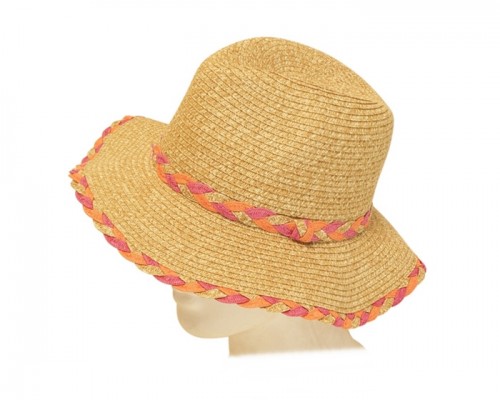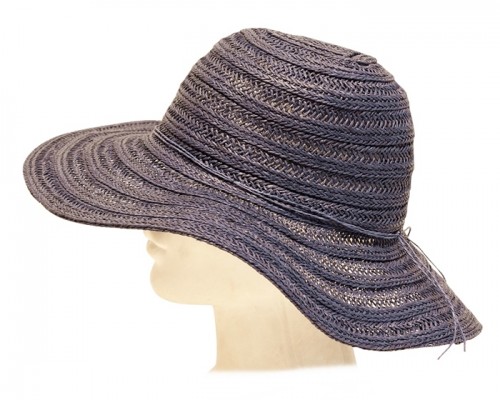 We do a few trade shows in Las Vegas every year, and MAGIC is usually one of the best.  I hope you come out and stop by our booth and say "Hello!"
And of course, while you're saying "Hello," you can also place an order.  

Stay stylish, and see you in Las Vegas at WWDMAGIC!
-Team Dynamic