Going to WWDMAGIC looking for women's hats, scarves, handbags, or other wholesale accessories?
(Don't know about the Magic trade shows in Las Vegas?  Learn more by visiting their website: MAGIC ONLINE)
Be sure to stop by Dynamic Asia's booth in Accessories Section in the Central Hall of the Las Vegas Convention Center
WWDMAGIC – August 2015
Dynamic Asia
Booth #73953
Since it is August, we're bringing some of our best fall and winter wholesale accessories, including wool felt hats, fashion beanies, caps, cabbies, winter scarves, handbags and purses!
This year we're also carrying a wide selection of headbands and headwraps, boot cuffs, and knit, fingerless gloves!
Of course, we'll also have a great selection of our summer hats and handbags, for those buyers who are purchasing a season in advance, or those who live in a tropical climate, such as Hawaii, Florida, or Latin America.
Below are just a few of the fashion accessories we'll have at our 4-booth peninsula at the Magic trade show this year (Booth #73953!):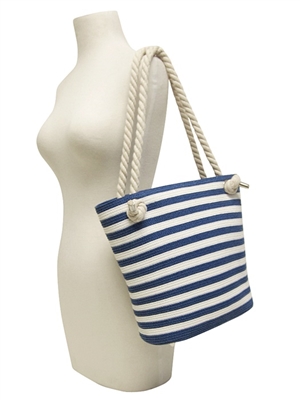 Aren't those great?
If you're in Las Vegas at the Magic trade show and looking for high quality fashion accessories and great price points, be sure to come by Dynamic Asia and see the great new styles we're offering.
If you're not at WWDMAGIC this year, that's OK too.  All of our newest styles will be up here on our fashion wholesale website as soon as we get back, take a breath, and put them up!
Best of luck to everyone at MAGIC in 2015…and every year!  And…
Happy Shopping!
-Team Dynamic