Need beach bags that can easily transition into fall and even the winter months? Well, we have just that! At Dynamic Asia we have a wide selection of all-season beach handbags wholesale that will work well for your store. Check out some of the wholesale beach totes we have in stock.
All-Season Beach Handbags Wholesale!
If you need a straw beach bag that can work for any time of the year these three are just for you. They have a magnetic top-button closure and are fully lined with inner pockets. They come in stripes, solids and all in different colors. If wholesale beach bags is what you want, here they are!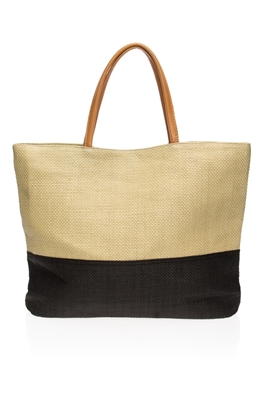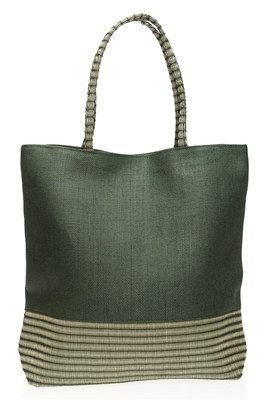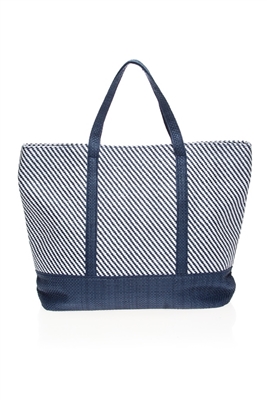 Perhaps you're looking for something with a bit more of a luxury feel. This large straw handbag with faux leather handles might be just it. It's chic and can work for both day and night.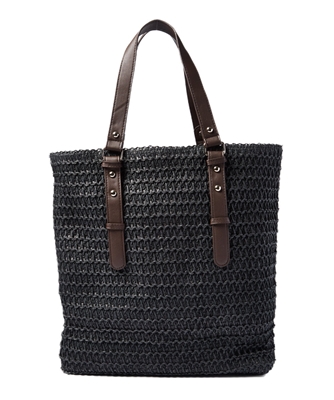 Another posh design is this hand crocheted paper straw handbag with faux-leather handles and two metal buckles. It's great for a resort vacation or just a day at the beach.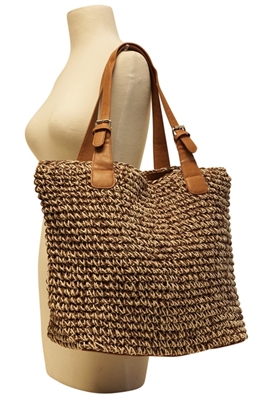 The last one we'll show you is an excellent tote for every day and any day! This hand crocheted straw bag is a wonderful size for casual, everyday use. And it's made of paper straw and has pockets inside for ample storage.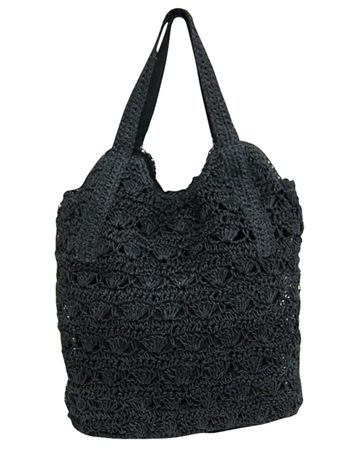 Ready to place your order of wholesale women's bags? Check out on our website, Dynamic Asia. We are handbag manufacturers in Los Angeles and have the best selection of wholesale handbags for any time of the year.
Our items are in stock now and ready to ship to you! If you have any questions about any of our items feel free to contact us through the contact page on our website.
Stay classy all year long with a fabulous tote!
– Team Dynamic