Winter is just around the corner and with the cold coming in it's time to buy wholesale wool hats. At Dynamic Asia, we are your wholesale wool hats suppliers with the best selection and great prices. If you're a retailer who needs to stock up, keep reading and we'll show you some of our wholesale wool felt hats for winter.
Wholesale Wool Felt Hats Winter
This winter stock up your store with amazing wool hats wholesale, like this wool felt Panama hat with faux leather belt and an adjustable inner drawstring. It's 100% wool and 100% on trend for the season!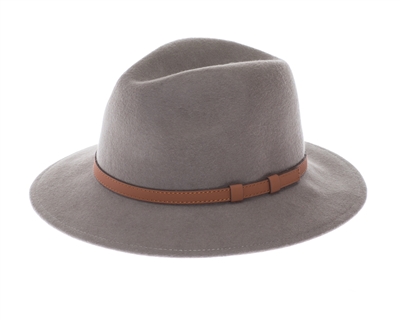 Another great seller is this beautiful wool felt safari hat with a vegan suede tie. It's available in tan and black, so why not grab both!? These colors match with everything and this style can easily be worn in the fall and spring months as well.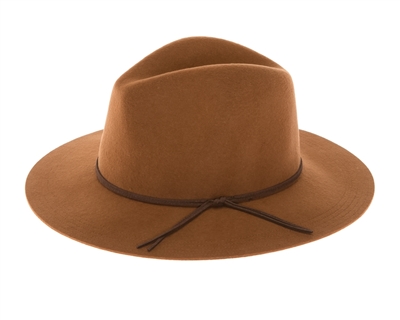 And if you love wholesale wool floppy hats, you'll love this one. This hat with a back tie made of faux suede and stylish wood beads. It has a 3.5-inch brim and is available in a variety of fashionable fall and winter colors.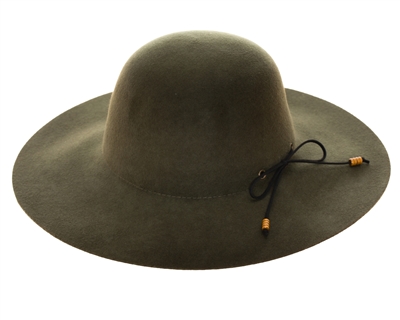 If you like the last floppy hat, check out this hat as well. This wool felt floppy hat with metal ring buckle and faux leather string tie is sure to turn heads.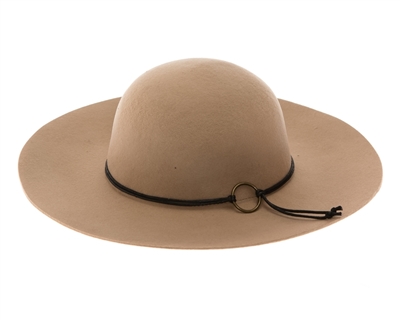 We also carry wholesale cloches like this rust-colored wool felt cloche with satiny grosgrain bow.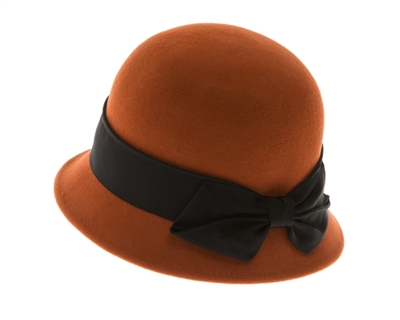 Alternatively, if you're not looking for wool winter hats wholesale, we also carry wholesale vegan felt hats like this faux suede wide brim Panama hat with braided band and a stiff brim.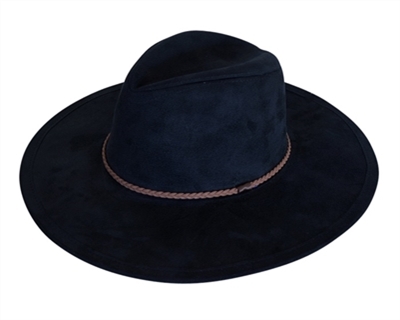 There's no shortage of winter hats wholesale here! Want to see more of our wholesale winter hats? Check out on our website, Dynamic Asia.
Our items are in stock now! If you have any questions about our bulk winter hats or any of our items feel free to contact us through the contact page on our website.
Stay stylish this winter with a wool hat!
– Team Dynamic