Los Angeles is one of major economic centers for wholesale fashion, but can you buy bulk winter fashion accessories in this warm California city?
The answer is: Absolutely yes.
In fact, here at Dynamic Asia, our sister company – Fashion by the Case – is selling wholesale fashion beanies for as low as $1.95 per beanie hat!  Go there now by clicking this link:
Fashion By the Case – Bulk Wholesale Accessories – Winter Beanie Hats
Below are some of our best and brightest – and brownest, and blackest, and burgundy-est – wholesale winter hats.  For all wholesale winter hats that Dynamic Asia has to offer, please don't hesitate to click on this link:
Wholesale Winter Hats by Dynamic
If you haven't started shopping by clicking that link or the word "Shop" above, enjoy the photos and descriptions below!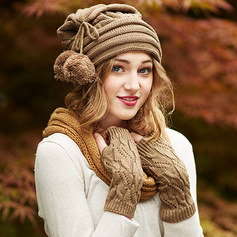 Looking for beanie manufacturers?  That's us!
See our entire selection of wholesale fashion beanies for
women (and men, too!) by going to:
Dynamic Asia's Wholesale Fashion Beanies
And don't forget your wholesale fingerless gloves and scarves…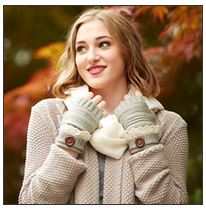 This pair of fingerless gloves features lace trim and a wood button.
See all of our Wholesale Fingerless Gloves and Boot Cuffs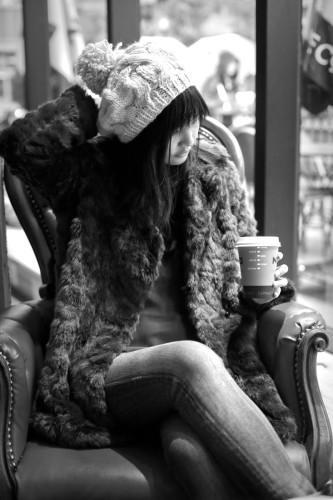 Beyond our fashion beanies, don't forget you can buy bulk wholesale berets
right here on the site.
To buy bulk berets right now, just go to our Knit Winter Hats Section
or search "berets" in the search box.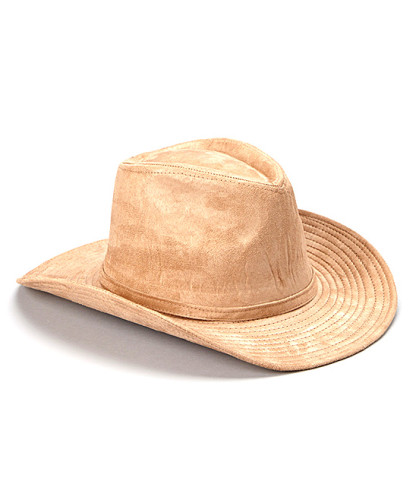 We've got wholesale cowgirl hats and wholesale cowboy hats especially for the winter: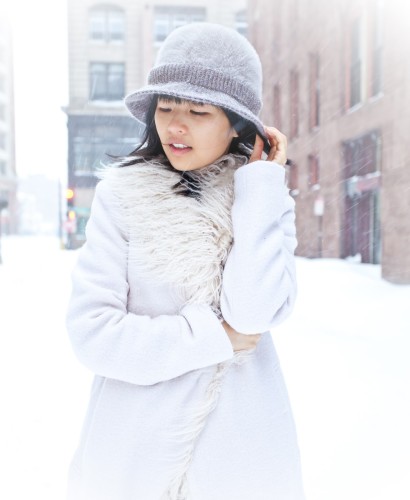 Of course our newest winter hats can be found in this section:
New Arrivals Winter Hats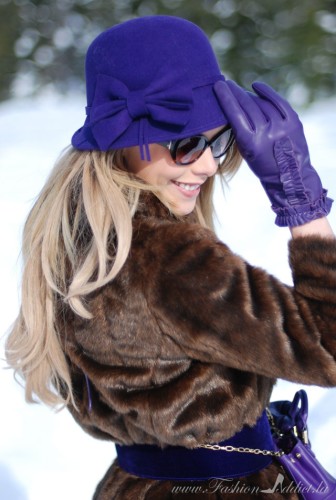 And yes, that IS Kier Mellour of Kier Couture in our wool felt cloche.

All of our wholesale winter cloche hats – including the one Kier is wearing –
can be found here. alongside our wholesale bucket hats:
Wholesale Winter Cloche Hats and Bucket Hats
Had enough?  Get to shopping!  Buy these wholesale winter fashion accessories by the piece (3 piece minimum) or in bulk on our website today!
Happy shopping!
-Team Dynamic