If you're looking to buy wholesale berets, then you're going to want to check out the amazing wholesale knit berets and straw berets here at Dynamic Asia.
Anyone wanting to buy wholesale winter hats will be impressed with the extensive collection of styles, colors, fabrics and prices of France's favorite hat. We have wholesale knit beret hats that your customers are sure to love.
Shop now by going to this section of our wholesale fashion accessories website:
And here are a few photos of some of our best-selling wholesale berets!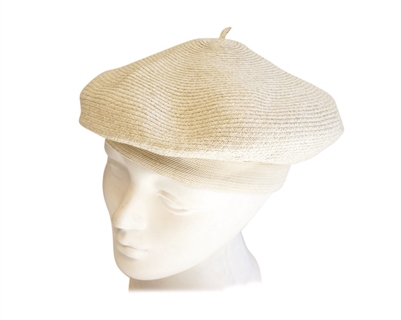 These beautiful, high-quality hats have a timeless feel.  We carry a wide assortment in a number of different colors.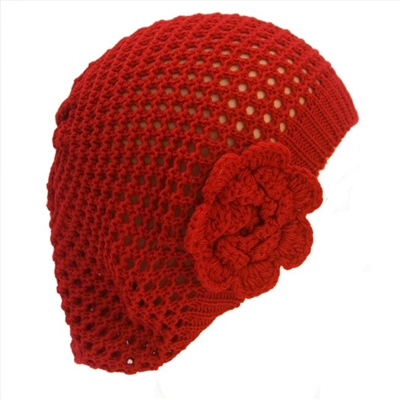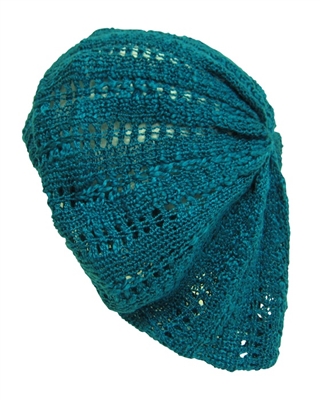 These bright, fun knit beanies are perfect for women of all ages looking for a pop of color and fashion.  (Both these styles come in several colors!) A little bit funky, these hats can go from the grocery store to the music festival and turn heads everywhere along the way.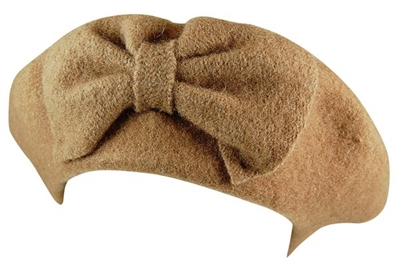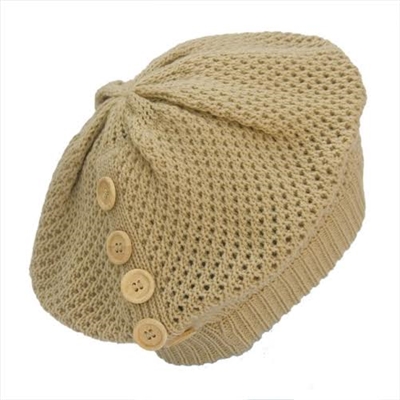 These classic berets have a vintage feel for the chic, stylish woman on the go.  With a retro romantic style, these hats will easily become a favorite.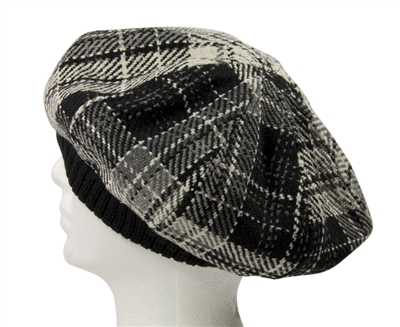 The preppy style of this plaid beret is sure to attract buyers wanting a casual but polished way to stay warm in the cold.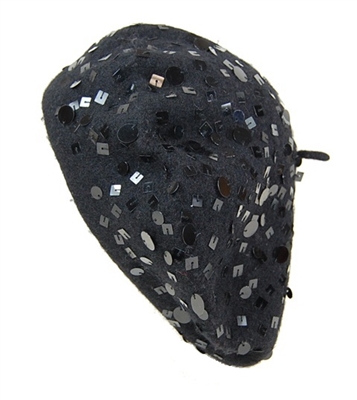 This sparkly beret is ready for a night out on the town!
Be sure and check out Dynamic Asia's full collection of fashion beanies and berets. There are french berets wholesale for every style of shopper.
And please don't hesitate to contact us if you have questions on any of our hats, bags or other accessories.  We really do want to help!
Happy Shopping!
Team Dynamic