One of the most popular items at Dynamic Asia is going to be our evening bags at wholesale pricing.  As one of the best fashion accessories suppliers on the West Coast, we definitely know what merchandise flies off of showroom floors. For retailers, this is invaluable information, because you are able to purchase factory direct accessories that are stylish and affordable.
Wholesale Evening Bags at Wholesale Pricing
Getting handbags in bulk quantities is a great way to keep your showroom floor stocked and your customers happy. We have a great selection of wholesale evening bags. From a lovely evening purse with metal handles to a classic crocheted handbag, we have something for everyone.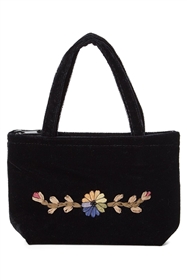 Wholesale evening handbags are also excellent gifts. Even if your customer is unsure of which color, it is always a safe bet with a neutral selection that goes with everything.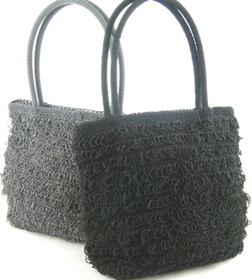 Another excellent gift is an evening purse that can be used at any event. We have a wonderful selection of wholesale evening purses that are always up to date with all of the current fashion trends.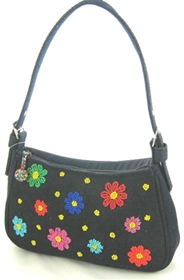 Go bold with a vibrant green on your showroom floor or even try out a delicate clutch that can be a great fashion accessory with a pair of jeans – these are all excellent selling points for retailers when trying out a new collection for their customers.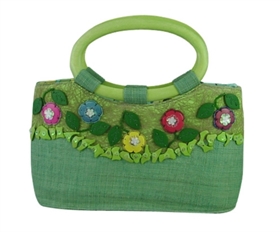 Always making sure your showroom merchandise is current, but fun/flirty is how you keep your customers coming back for more.
Time to start shopping and select all of your new merchandise for the upcoming year. Don't be scared to try bold new colors and vibrant looks, because your customers will thank you for it.
Please visit our recently updated website for all of your wholesale shopping needs.
-Team Dynamic