As the 2018 season rapidly approaches, it is also an excellent time to add a new collection into your store. Adding baby hats at wholesale pricing can be an excellent way to create an entirely new customer base. If you are thinking about adding existing inventory or perhaps you may be getting ready to open a store specializing in children's accessories, at Dynamic Asia – we are the best kids hats supplier you are going to find.
One of the main reasons why we are top of the line as one of the best wholesale kids accessories suppliers – we care about our customers and we really want to get the best quality of merchandise possible.  Not to mention, we really love kids fashion accessories.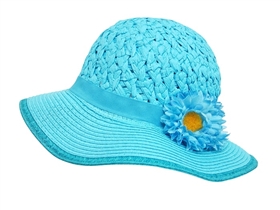 We also carry wholesale kids sunglasses, which can be really fun for children of all ages. Wholesale sunglasses are an excellent way to provide some protection for children and it also can make any outdoor activity even better.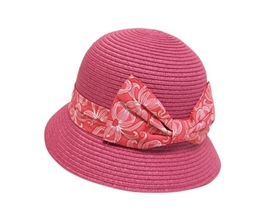 Our wholesale children's accessories come in a wide variety of different items. This is a wonderful way to add some pizzazz to your showroom floor and you will make all of the parents (mostly mom's) very happy to see new kid's accessories available.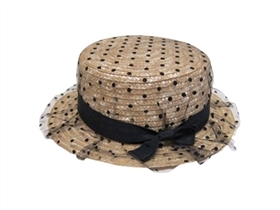 Don't wait too long – it's time to at wholesale kids summer hats 2018 to your list of "to do's", so you can create a special area on your showroom floor dedicated to all of the cute kids and their parents looking for fashionable accessories for the upcoming year.
Please visit our website for additional information. You will need a Tax ID, but even if you do not have one, don't hesitate to contact us. We also have a sister site that has some amazing fashionable merchandise that we are sure you will enjoy.
Happy New Year!
-Team Dynamic