Fall and winter are just about here so it's time to start getting all the warm accessories out that we love! At Dynamic Asia we are absolutely loving winter scarves. They're fabulous and a great way to dress up any outfit. Plus they're practical and also keep you warm. So let's show you what we have in stock for wholesale winter scarves for 2017 so you can stock up in your retail store!
Are you looking for wholesale winter scarves? Well, you've come to the right place! We love pashminas because they're great for any time of the year but they also do a great job at keeping you warm in the colder months. This marled pashmina with fringe is a great buy for anyone who needs to buy wholesale winter scarves.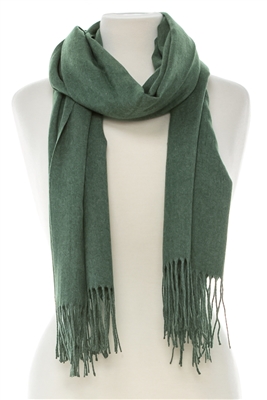 Maybe you need something soft, and comfy in cross-woven pattern that can also be worn as a shawl. Well, this one is just it! If you're looking for bulk winter scarves, grab these.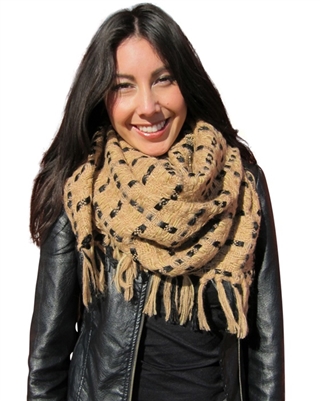 And if you're in need of some scarves and hat sets wholesale we have a chunky knit wool blend scarf in a cross-weave pattern with matching beret.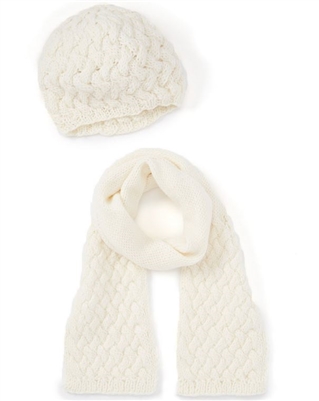 Perhaps you're looking for wholesale chevron scarves. This soft and cozy knitted scarf with reversible zigzag pattern may be just for you. It has a colorful pattern that reverses to small triangles on the other side.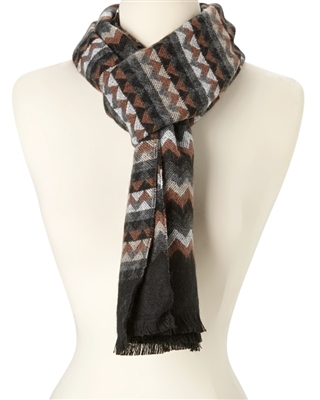 For a lightweight scarf, try this stonewashed scarf with small fringe. It's perfect for anytime!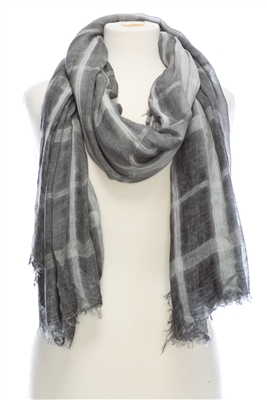 And who doesn't love plaid? This soft plaid scarf is perfect for fall or winter.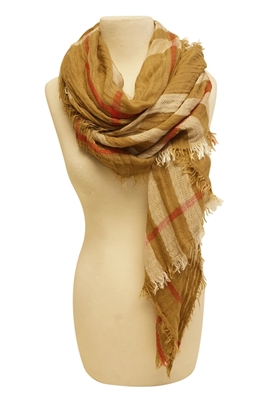 Want to see more of our wholesale knit scarves? Check out on our website, Dynamic Asia. We are a winter scarves los angeles wholesaler and have a variety of items for you to chose from.
Our items are in stock now and ready to ship! If you have any questions about our wholesale scarves usa or any of our items feel free to contact us through the contact page on our website.
Stay warm this winter in a scarf!
– Team Dynamic