What better accessory to bundle up with than a scarf? Winter is coming and it's the perfect time to buy bulk winter scarves. At Dynamic Asia we have an array of lovely styles. Whether you're looking for wholesale blanket scarves or wholesale knit scarves, we have them! So let's show you some of our bulk scarves for winter.
There's nothing cozier than this soft tweed blanket scarf with variegated colored stripes (okay, maybe hanging out by a warm fire might be a bit cozier). It's thick to keep you warm yet fashionable.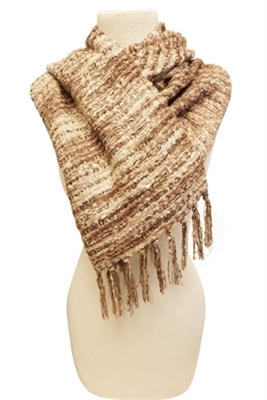 And if you liked that blanket scarf, check to this one, it's a hot seller. It's a cozy knit scarf with gradual dot stripe pattern in brightly colored combinations.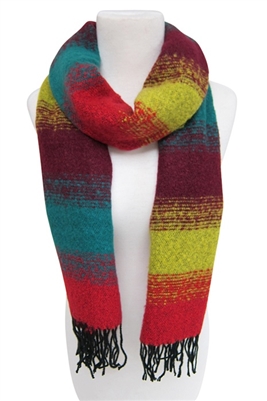 Another great scarf style is plaid. This super-soft and lightweight plaid scarf can also be worn as a shawl. If you're looking for wholesale winter scarves with some fringe this one is it.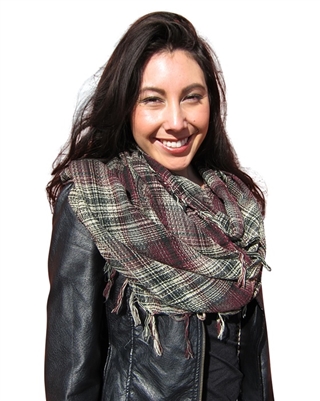 But we can't forget our infinity scarves! Our collection of wholesale fashion scarves includes this infinity scarf has a stylish basketweave pattern.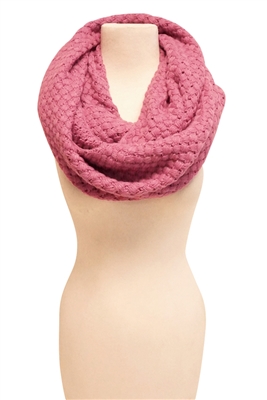 Winter scarves wholesale for 2017 don't have to be one-dimensional. This knit winter scarf has two beautiful rosettes in contrasting colors. This is perfect if you're looking for something with a bit more texture.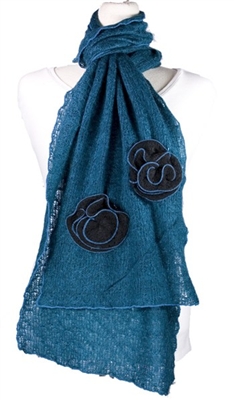 Lastly, for the animal lover, we have this very soft and cozy knitted scarf with animal stripes, with small fringe.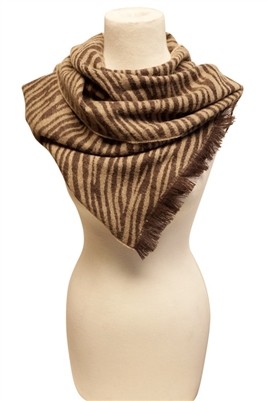 With so many styles it's hard to pin down the best winter scarf but that's why you can choose them. Want to see more of our wholesale scarves from Los Angeles? Check out on our website, Dynamic Asia.
Our items are ready to ship! If you have any questions about our bulk scarves or any of our items feel free to contact us through the contact page on our website.
Stay cozy in a wonderful winter scarf!
– Team Dynamic