Anyone that goes to the beach or enjoys spending the afternoon in the sun knows just how important it is to get the right Hawaiian sarong wrap to protect delicate skin from the sun. If you are a retail store looking for wholesale sarong wraps, then you are in the right place.
Wholesale Hawaiian Sarongs & Scarves
Finding the best looking wholesale sarongs with Hawaiian style is important, but also finding in general wholesale scarves for sale can be the ultimate treasure for your showroom floor. When you start to look for any type of scarves at wholesale pricing in Southern California – look no further Dynamic Asia is going to be your one-stop shop for all of your wholesale needs.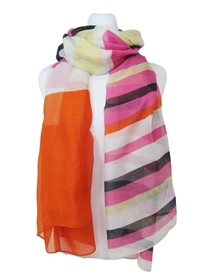 We absolutely love the summer time and we love to showcase all of our large summer scarves at the best wholesale pricing just for retailers such as yourself. We already know that your customers are looking for the ultimate sarongs, but also swimsuit coverups.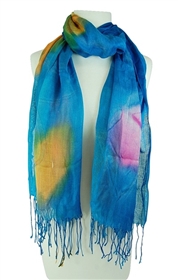 It is a fantastic idea to get a head start by purchasing wholesale swimsuit coverups, so that your store is ready for 2018. There are so many reasons why Dynamic Asia is a leader in all fashion accessories.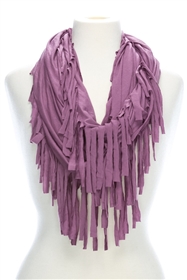 We have over 25 years in the fashion industry, plus we really take our time checking out all of our inventory to make sure that it is the best quality for our customers. We want both you and your customers to enjoy all of the merchandise that we have to offer.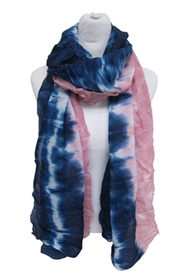 If you decide to place an order with our company or you may have questions – do not hesitate to check out our website. We also have another website that has fantastic fashion that everyone loves.
Thank you for your time and enjoy viewing our website for all of your wholesaling needs.
-Team Dynamic