Scarves are great anytime of the year and are great add-on items for your retail store. At Dynamic Asia, we are stocked with a fantastic selection of summer scarves at wholesale in Los Angeles. If you're in the U.S., shipping is easy because we ship directly from our LA warehouse. So if you're looking for some great wholesale summer scarves, we've got you covered.
We have a great selection of wholesale scarves since we are a top scarf importer in Los Angeles. If you're looking for printed patterns, solids or bright scarves at wholesale, we have them all! Check out just some of our favorites below: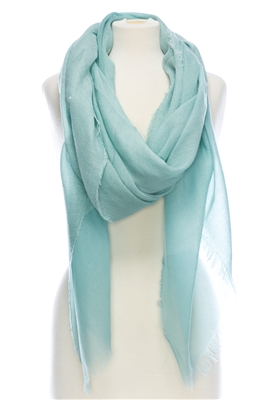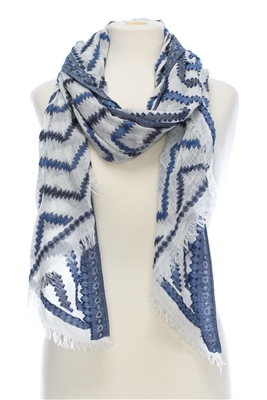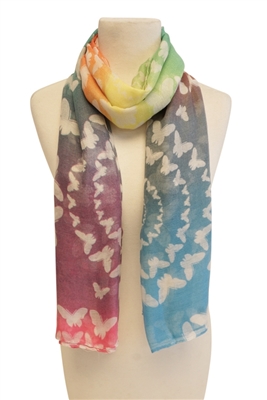 We stock the best quality of wholesale beach accessories scarves. Many of our wholesale summer scarves are lightweight and large enough to double as a sarong. And they are soft to the touch since many of our wholesale scarves are made from viscose and cotton.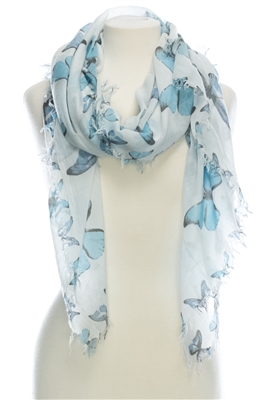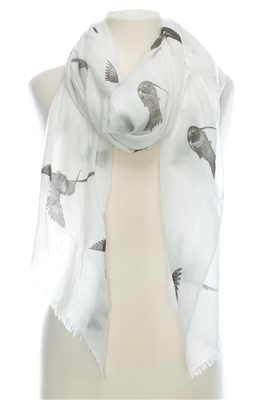 If you need to place a bulk scarf order soon, you've come to the right place. You can easily browse our selection of stylish wholesale scarves and fashion accessories on our Wholesale Fashion Accessories Website. For all new retailers, we do ask for your Tax ID when placing an order. And we are happy to help get you set up with an account if you need assistance.
Have any questions about wholesale womens scarves for the summer? Or any other items from our website? Feel free to contact us through the contact page on our website.
Happy Shopping!
– Team Dynamic