It's officially getting closer to summer, which means times to get ready for some stylish new wholesale southwestern hats!  Do you like that style?  We have plenty of wholesale western accessories that will look fantastic.
It's the perfect time to start increasing your inventory if your a retailer – get ahead of the game and add the perfect wholesale accessories into your store now.
Wholesale Southwestern Sun Hats For Sale
At Dynamic Asia, we love to make our customers happy.  Our goal is customer satisfaction, but also providing a great shopping experience for both our customers and our wholesale buyers.
This season, we plan on really starting off with a huge bang and showcasing some of our best looking wholesale sun hats for sale.  We encourage you to take a look at some of our hot new southwestern hats at wholesale pricing.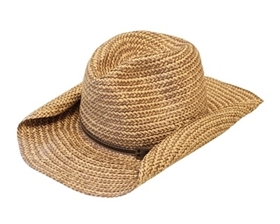 Who isn't going to love this woven paper straw and polyester cowboy hat with a faux leather band/buckle?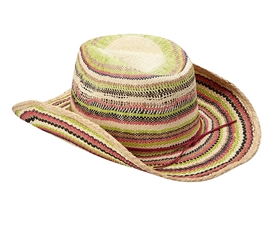 Add some color into your accessories with this carefully woven hat with an elastic sweatband.  What makes this hat unique?  No two hats are exactly the same!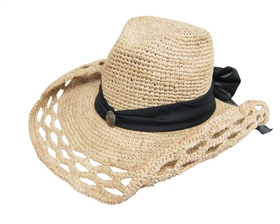 Wearing casual summer attire?  Add this flirty hand crocheted summer cowboy hat with your choice of: coral, turquoise, camel, or black for the lined wrapped tie.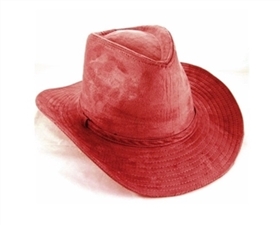 Now this wholesale summer southwestern hat is HOT!  A great looking red hat with black lining and it also has a sweatband.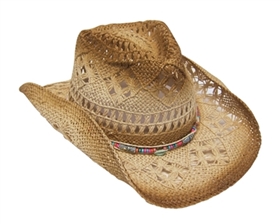 Colorful wooden beads and shells make this hat so nice and versatile. it can be worn anywhere by anyone – it looks amazing!
We are located in Southern California and are the premiere wholesale hat distributors!  We are waiting to take your order and promise to give the best shopping experience ever.
If you have any questions – please don't hesitate to contact us now!
Happy shopping!
-Team Dynamic