One of the most common questions Dynamic Asia is asked "where to buy wholesale hats?"  Well – look no further!  We are a one-stop shop wholesale straw hat supplier, but also have adjustable hats at wholesale pricing too.
Whatever you need for your retail store, chances are we will have it in our inventory.  Our experienced team at Dynamic Asia can't wait to help you with your wholesale inventory.
Wholesale Adjustable Hats for Women by Dynamic Asia
For instance: you might be seeking wholesale ribbon hats or travel hats at wholesale pricing, we can get you what you need for your retail floor and also give you excellent customer service.
Here's a few links to other hats we have besides the adjustable hats at wholesale pricing!
Wholesale Hat and Handbag Sets
Wholesale Cowboy and Western Hats
Wholesale Medium Brim Sun Hats
Finding the best adjustable sun hats with wholesale pricing is right around the corner, because soon it will be summer time.  Don't wait too long – let's take a look at some of our favorite summer hats.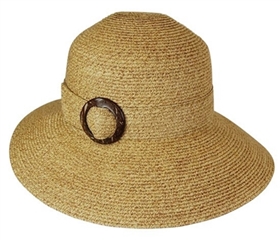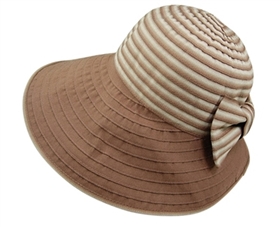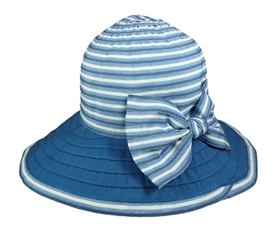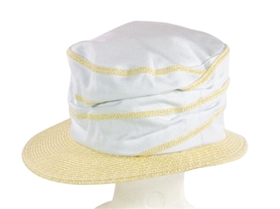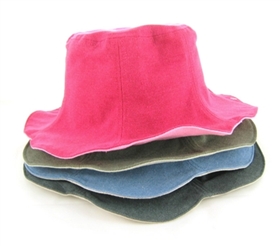 We are one of the best San Diego hats wholesale pricing companies!  Even if you are looking for adjustable hats at wholesale pricing – we got you covered.
There is still plenty of time to get your order placed.  A valid Tax ID number will be required, but if you are just starting out a new retail store – please do not hesitate to contact us.
We look forward to your business and feel free to browse our inventory at wholesale.dynamicasia.com.
-Team Dynamic