Are you curious about the top of the line California hat company called Dynamic Asia?  We are a premier supplier of LA style wholesale products that are popular, but also up-to-date with all of the fashion trends. We take great pride in making sure that we are able to not only take great care of our customers, but we want to provide the best wholesale pricing and fashion accessories.
We cater to all areas in California and across the globe. San Diego and Los Angeles are just a few of the large cities that have our merchandise. If you are a San Diego hat company seeking wholesale pricing, don't worry – we have just the right wholesale fashion accessories that you will absolutely love. Our San Diego hats at wholesale pricing are fun, but they also have a great look that all of your customers will absolutely love.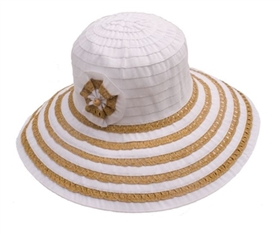 Thinking about opening a store in Los Angeles? We can guide you through the process of putting LA hats with wholesale pricing all over your show room floor to attract new customers.  Your LA showroom at wholesale pricing is important to us. We truly believe that when you succeed, we have done our job correctly.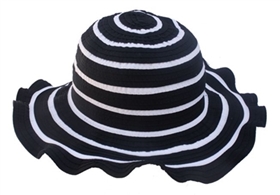 You really want to find the best headwear suppliers and you also want to make sure that you are working with a wholesale hat company that has your back.  Our team can take you to that next level where you are able to have a great look to your showroom floor, but you are able to do it affordably and successfully.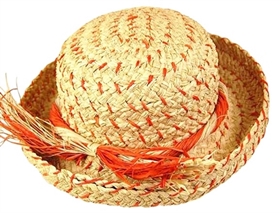 Please take a look at our wholesale website for more information. If you are looking for even more merchandise, our sister site is another great alternative.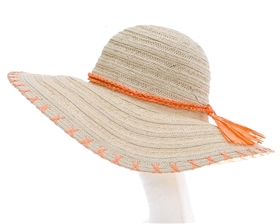 Let's have some fun getting ready for 2018!
-Team Dynamic