Here in sunny Los Angeles California at Dynamic Asia, we like show off our amazing selection of wholesale fedora hats for women, perfect for the beach, pool or lake.
Shop for Wholesale Fedora Hats on Our Website HERE
Would you rather buy wholesale ladies fedoras instead of reading about them?  We understand completely!  Click one of the categories at the top of this page, or heck, here's another link to our wholesale accessories website:
Alright, let's learn a little more about these fabulous straw wholesale hats!
While not all fedoras are made of straw, of course, this article will focus on our wholesale summer fedoras, which are primarily composed of straw, hemp, and other summery, lightweight materials.
You see, our wholesale fedora hats include several styles, materials and colors! If you've been looking for fedora hats wholesale, then you've found the site.  Dynamic Asia has many a fedora hat wholesale! Fedoras are stylish and fun, classy and hip! The perfect summer hat that can be worn through fall. Our wholesale fedora straw hats for women are sure to please customers of all ages: stylish teenagers, busy moms, successful career women. These quality wholesale fedoras will appeal to anyone wanting to hide a bad hair day, protect her face from the sun or just wishing to add a pop of style to their wardrobe.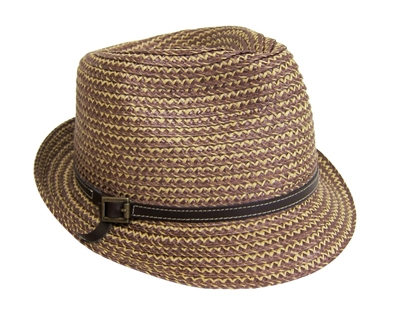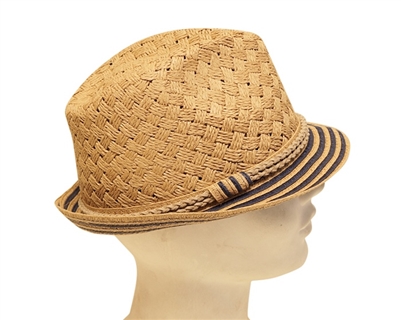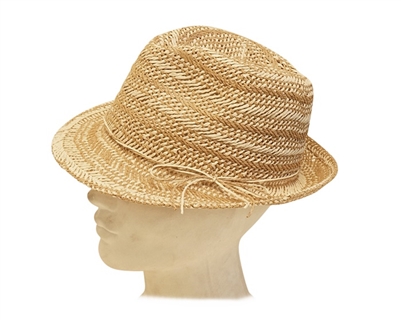 Natural colored straw fedoras are simple and chic. Perfect for the beach or the farmer's market.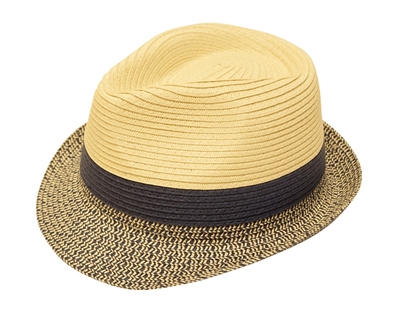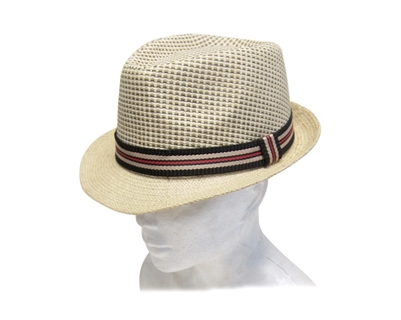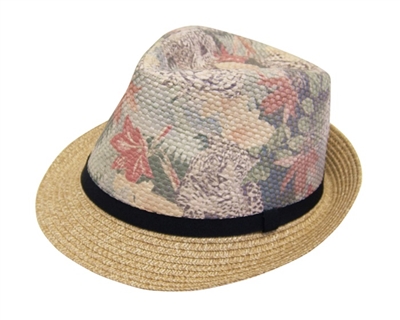 Sometimes it's fun to show off your unique personality with a statement fedora.  These fedoras are perfect for the backyard barbecue or outdoor music festival.
If you have any questions about our quality wholesale fedora hats for women, please don't hesitate to contact us.  We would love to answer your questions.  While you're on the site, be sure and check out the rest of our hat collections, along with our straw bags and summer scarves!
Happy Shopping!
-Team Dynamic