Thinking of starting a business or reselling ladies hats? We have wholesale ladies hats distributed to you right to your store. It just doesn't get any better than that.
If you are thinking about starting a business, now is the perfect time. Wholesale women's straw hats are popular, but you also will have plenty of options to choose from.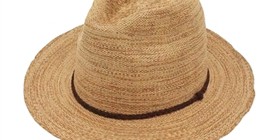 The main focus should be getting the best wholesale straw hats for women. Retailers want a nice selection, but also getting the best deal is also important.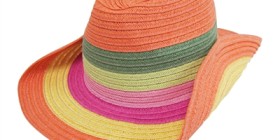 Wholesale ladies straw hats are a great start, but adding different wholesale fashion accessories can be an added bonus.
Dynamic Asia is the best wholesale womens hats distributor for many reasons. We love our customers, but we also enjoy helping retailers find the perfect selection. Anyone can order online as long as you are a retail store or you are reselling our hats.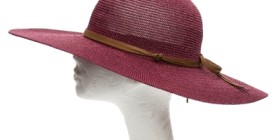 When you buy wholesale hats that women love – expect many repeat customers. That is why it is so important to be sure that your inventory is always updating. You want to be sure that your selection is the latest fashion look.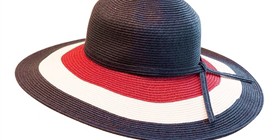 Not sure where to start? Don't worry, at Dynamic Asia we will take care of everything. You will need to have a Tax ID number or if you are just starting out, please do not hesitate to contact us.
We also have a sister site for those retailers that are looking for bulk orders. As you can see, we are prepared and ready to help our future customers get the best deal and merchandise.
Stay cool and happy shopping!
-Team Dynamic