As 2018 approaches, so does all of the upcoming spring and summer weddings for the new year. This means: it is time to get ready for all of the weddings. If you are a retailer that is looking for specific types of wholesale wedding hats, then Dynamic Asia is the place for all of your dress hats at wholesale pricing.
When you are adding wholesale sinamay hats into your inventory, you should also take into consideration adding wholesale church hats. A wide variety of stylish wholesale hats with a classic look is a great way to add a new collection on your show room floor.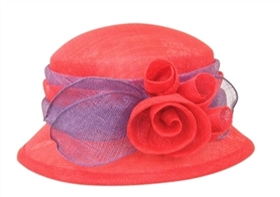 Also, do not forget about wholesale straw hats! Wholesale straw hats are wonderful for afternoon party events in the sun. This type of hat can provide sun protection and it also can ease all of the sunrays from bothering people at any type of event.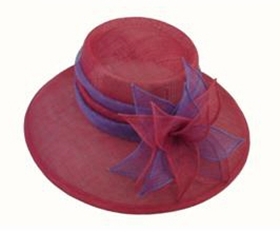 Are you looking to buy fancy hats in bulk? We have plenty of party hats at wholesale pricing that you will definitely agree with. Part of our appeal is our inventory, because we not only have quality merchandise, but we love to make sure that everything we post on our websites is stylish and updated.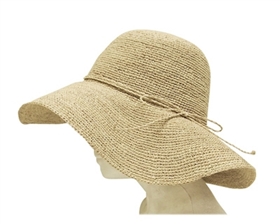 Even if you are just opening a retail store, but you are not quite sure what type of inventory to add – don't hesitate to contact us. We have plenty of seasoned experienced customer service representatives that will be able to guide you in the right direction.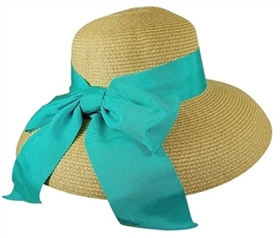 We have a sister site that also has a fantastic selection of classic and trendy fashion accessories that everyone will love.
Let's get ready for a fantastic 2018 and reach all of our goals in style!
-Team Dynamic