Guess what special days are right around the corner?  Yes – Mother's Day & Father's Day!  It's the perfect time to jazz up your merchandise floor with wholesale dad hats and wholesale ladies caps!
Fashion caps with wholesale pricing is a deal you just can't beat.  At Dynamic Asia, we love the new inventory we introduce to all of our retailers.
Wholesale Summer Dad and Ladies Caps
Besides having wholesale hats – we also carry lots of fashion caps at wholesale pricing too!
We have the best line of wholesale womens baseball hats and even wholesale kids hats.
At Dynamic Asia – our retailers will never need a special password to view our site.  We want to be ready for any questions or orders.
A Tax ID number is required for check out, but don't worry if you are a new store just getting set up.  Go ahead and place your order – we can provide excellent customer service to get everything processed correctly.
Here are a few of our other wholesale categories that you might want to check out.
Wholesale Luxury and Designer Bags
Great selection right?  We think so too!  We are very exciting for the upcoming Summer season of 2017 and can't wait to showcase our high quality selection.
Here are photos of just a few of our wholesale hats available now.  We always have a huge selection to choose from with different colors and styles that will fit any look.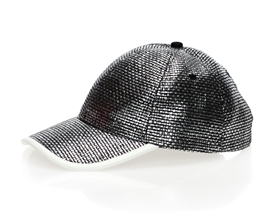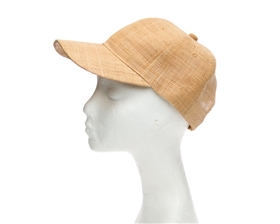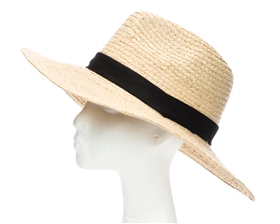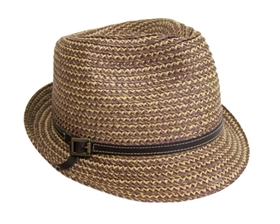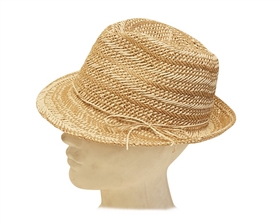 There is plenty of time to browse our amazing selection of wholesale hats and accessories.  Please go to wholesale.dynamic.com to start your online shopping experience today.
-Team Dynamic