Now that fall is around the corner it's time to start stocking up on wholesale fall winter floppy hats. And we have a beautiful selection for you to chose from here at Dynamic Asia. If you need hats, keep reading and we'll show you our favorite fall floppy hats at wholesale.
The classic panama hat is a must for fall. This wool felt panama with lace-up back tie is made of 100% wool and is fabulous for the fall and winter season. If you're looking for a great accessory, this is it!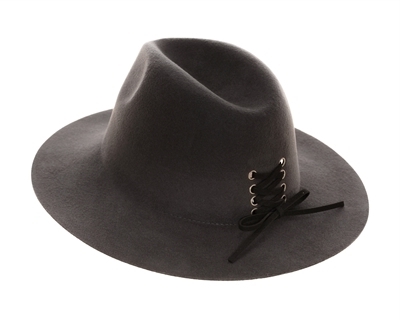 We obviously love panama hats, so we're going to show you a couple more. These two come in various colors and are great fall staples! If you need wholesale panama hats you have to see our entire collection.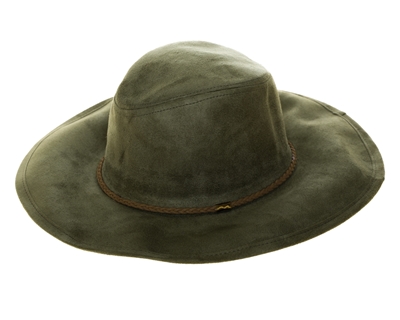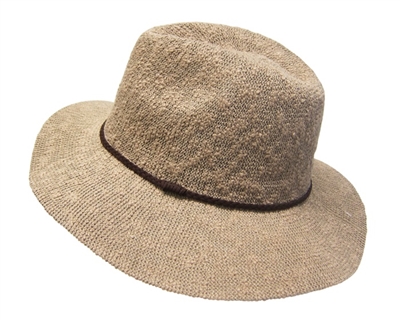 If you're looking for something a bit more unique, check out these two wholesale floppy hats. These multi-color floppy hats are sure to add a bold statement to any fall or winter wardrobe. They are full of personality and great for a fab fashionista. Be sure to check out more wholesale fashion hats on our site.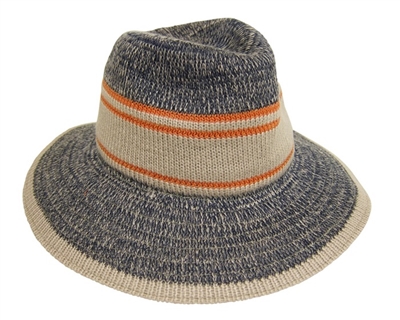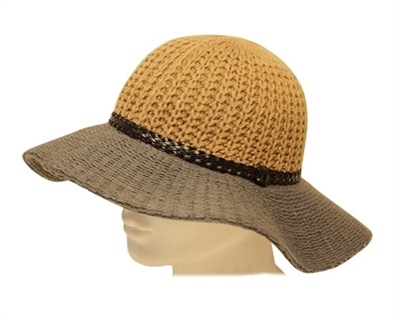 And if you like a bright look but are leaning towards solid colors then check out this one. This floppy hat is hot for the season. If you need ladies hats wholesale this one makes for a superb fall buy.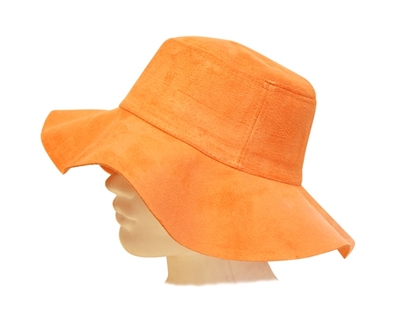 Ready to place your order of wholesale women's hats? Check out on our website, Dynamic Asia. We are hat manufacturers in Los Angeles and have the best selection of wholesale hats for fall and more.
Our items are in stock now and ready to go! If you have any questions about any of our items feel free to contact us through the contact page on our website.
Stay fabulous in a floppy hat this fall!
– Team Dynamic