This spring's trend forecast for 2017 features a whimsical blend of bold colors with florals and patterns, wholesale ladies baseball hats, and much more. The styles we highlight in this post are an assortment of wholesale women's straw hats and ladies wholesale fashion caps.
Want to check out these vibrant accessories now?  Shop our wholesale site:
Shop Wholesale Women's Caps, Hats, and Headwear from Dynamic 
Getting ready to stock your store with this season's hottest wholesale ladies hats? These are the best accessories for music festivals, outdoor/ indoor concerts, beach days, and other casual outings.
Wide brim sunhats are always a go-to for picnics at the park and days at the beach. This heathered paper braid straw hat is one of our favorites. This practical yet pretty design has an accent band made of raffia straw with blue charms and real seashells. Talk about fun in the sun!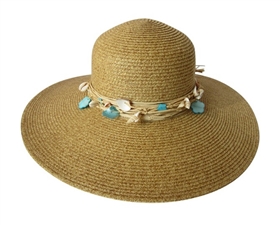 Wholesale women's caps are an excellent addition to any fab festival outfit. Feminine meets function with these ladies adjustable wholesale snap-back caps.
To see all and buy wholesale women's baseball hats and caps, please go to this section:
Wholesale Ladies Caps and Women's Baseball Hats
And now, just a few wholesale women's caps in stock….
This playful paisley and floral print varieties are sure to be a customer favorite.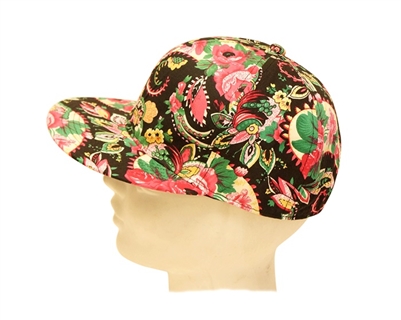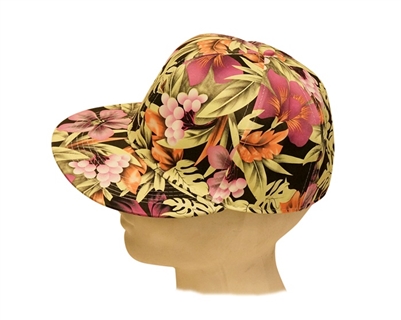 And check out Dynamic Asia's Wholesale Ladies Caps to stock your store with these trendy wholesale hats for women this upcoming season! Retailers interested in shopping for higher quantities of wholesale women's caps can visit our new website for high volume wholesale retailers.
A few more ladies hats wholesale and wholesale ladies caps: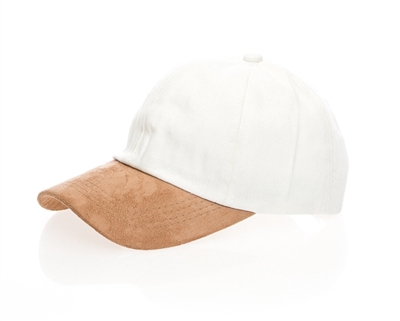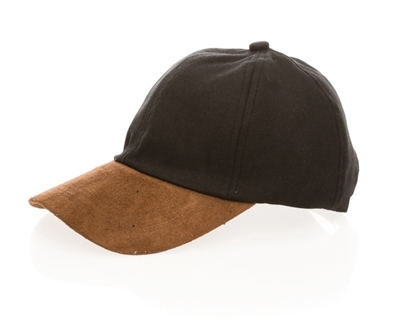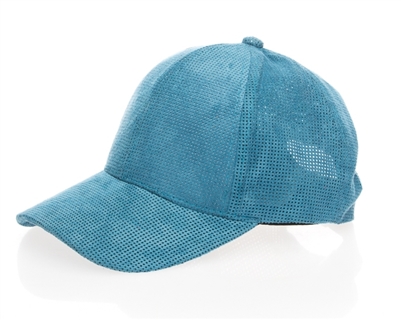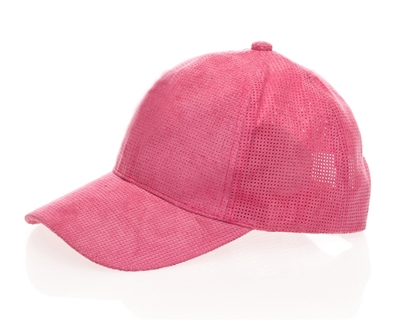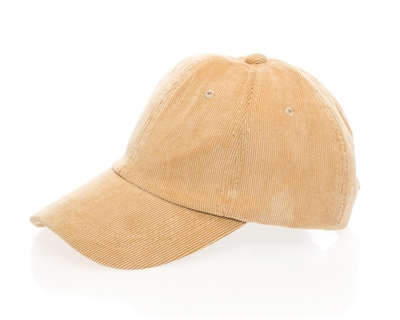 Yes, we do have wholesale winter hats – all year round!  This black knit fashion head-wrap with gold floral applique has a cute and casual feature. With a touch of turquoise, this style is great for the customer looking for a distinct look rather than classic headwear.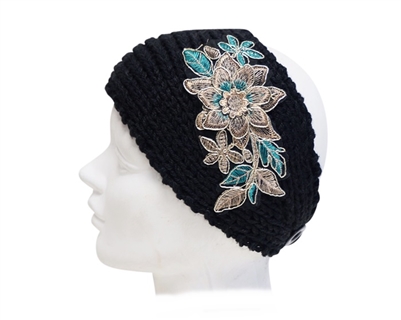 At Dynamic Asia, our low price points and style variety will ensure that you can shop women's hats wholesale for every customer's fun activities all the way through summer. Stock your store while supplies last!
If you have any questions about any of our wholesale womens straw hats or other wholesale fashion accessories, please don't hesitate to contact us:
Thanks for reading, and…
Happy Shopping!
-Team Dynamic