Do you own a store or manage a retail boutique and want to buy wholesale fashion accessories at the best prices? At Dynamic Asia we have everything from bulk handbags to cheap wholesale hats and everything in between. So if you're in the search for the hottest new women's fashion sunglasses wholesale or anything else you've come to the right place. Let's start off by showing you a peek at the best bulk fashion accessories for summer 2018.
Bulk Fashion Accessories Summer 2018
If you're looking to buy scarves wholesale, well we have plenty to choose from. Many of our fashion scarves are also appropriate for multiple seasons. Like this large, lightweight cotton scarves with hand-pulled fringe and fun and bold galaxy print. It's perfect for spring and summer!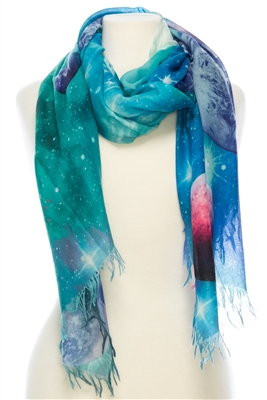 We also have an array of hats in many different styles. Check out our new wholesale women's caps like this fashion baseball cap in faux suede (vegan leather) with uniquely perforated with tiny pinholes.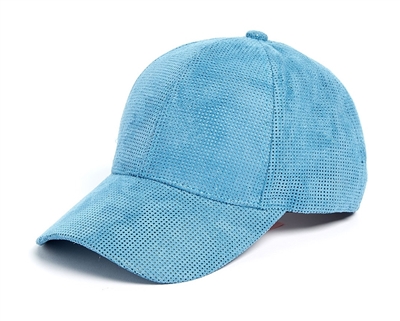 Another hot accessory item is our women's fashion sunglasses wholesale. We offer a selection of styles such as these aviator fashion sunglasses with rainbow tinted lenses. They have UV400 protection and made with polycarbonate lenses. They're also lightweight and shatter resistant.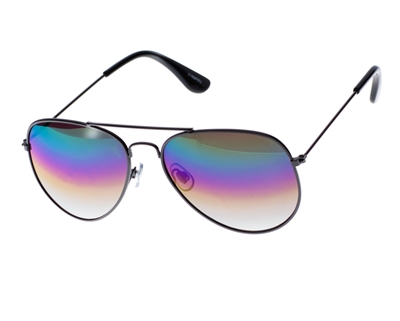 So if you're in search of wholesale fashion accessories for your boutique check out everything from bulk handbags to women's fashion sunglasses wholesale on our website, Dynamic Asia.
Our items ship directly from our warehouse in Los Angeles and are available now. If you have any questions about our wholesale fashion accessories feel free to contact us through the contact page on our website.
Stock up for your boutique today!
– Team Dynamic