Dynamic Asia has beautiful wholesale straw hats ready for your summer shoppers! These wholesale summer hats come in many styles and colors.  There are wholesale ladies straw hats for every customer.
Would rather not read a blog?  Ready to start shopping?
Click Here to see ALL 700+ Styles of our
Wholesale Summer Hats
Women are becoming much more sun-conscious and are realizing how important summer hats are in protecting their faces from the damages of the sun, but women want stylish, trendy, head-turning hats for their sun protection.
Below are just a few of our favorite summer straw hats that are sure to fly off your shelves! We have floppy straw hats and wide-brim straw hats. Trendy fedora straw hats and western style hats too!  They come in natural colors, summer pastels and bold bright colors too!  Check out our full collection of straw hats, beach bags and other summer accessories at Dynamic Asia.
If you are looking for straw hats wholesale California, then check out our collection.   Summer is almost here, it's the perfect time to stock up on wholesale summer straw hats!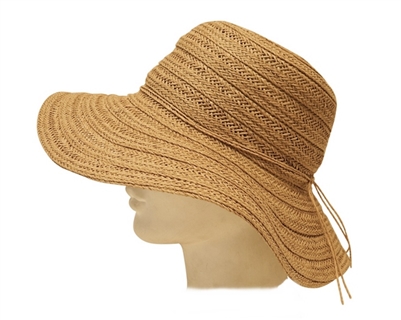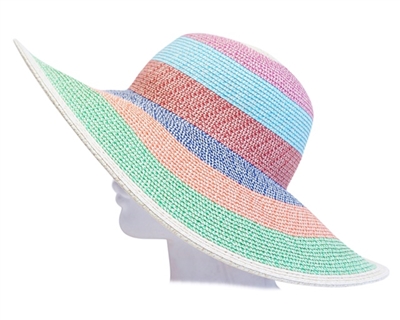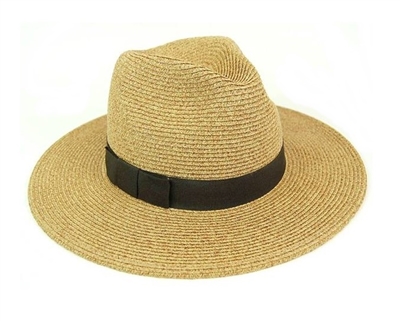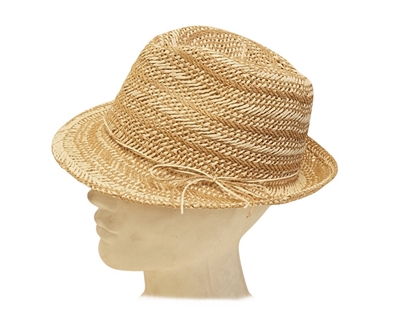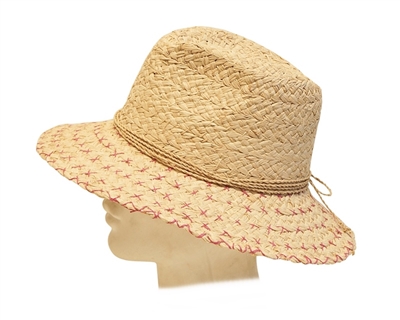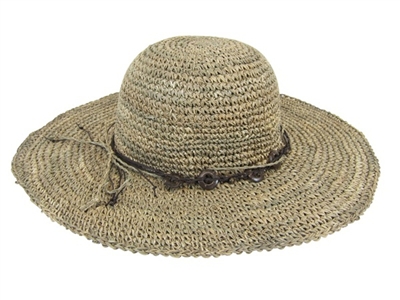 If you have questions about any of our straw hats or other accessories, please don't hesitate to contact us.  We look forward to talking to you and helping you find the perfect product!
Happy Shopping!
-Team Dynamic!