Hey fashion retailer, are you searching for wholesale beach accessories? Well, you're in luck because here at Dynamic Asia, we have the best wholesale summer hats! The best time to start your summer buying is now and we have an amazing selection. Let's show you just some of the best beach hats wholesale for 2018!
Best Beach Hats Wholesale 2018
Are you on the lookout for floppy beach hats wholesale? We have plenty and our favorite is this perfectly floppy sun hat made of handwoven Toyo straw. It has a frayed brim and provides UPF 50+ sun protection. An adjustable inner drawstring ensures a secure fit and with a 4-inch brim, you'll stay well-shaded. And it's available in many colors!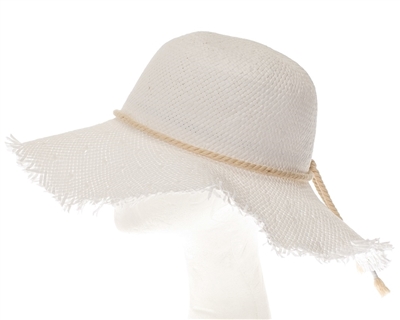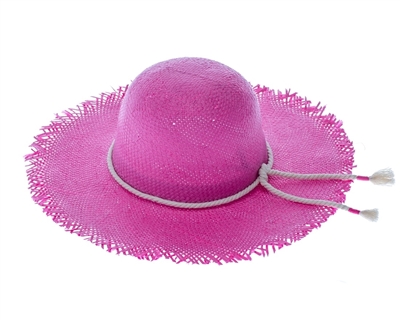 One of the trendiest styles for summer is the boater hat style. This wheat straw boater hat with black whipstitch detail around brim has black faux suede band and tassels. If you need beach hats wholesale, this one should be on your radar!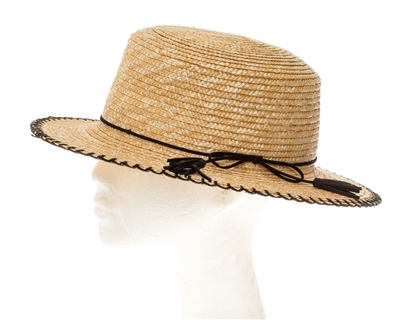 Another one of our awesome wholesale ladies straw hats is this handwoven 2-tone water hyacinth straw lifeguard hat. This is a true summer hat that will keep you protected from those harsh sun rays. It has a 4.5-inch brim and it's unisex so anyone can wear this one. And we have plenty of wholesale lifeguard hats to choose from.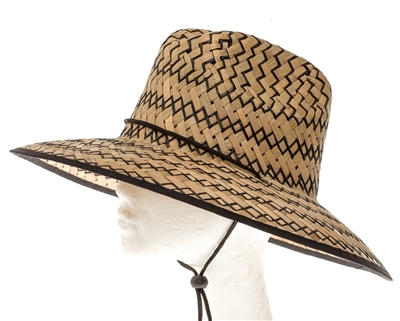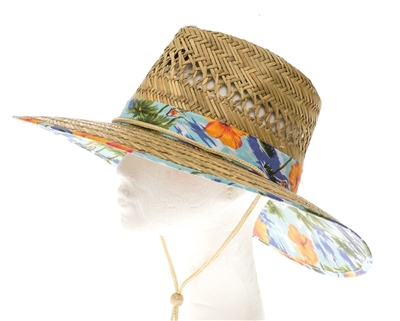 Are you ready to shop for wholesale summer hats? Check out our wholesale beach accessories on our website, Dynamic Asia.
Our items are available now and ship from Los Angeles! If you have any questions about our wholesale ladies straw hats or any of our items feel free to contact us through the contact page on our website.
Stay cool is a fabulous summer hat!
– Team Dynamic