Now is the perfect time to add bulk floppy sun hat to your inventory. Many stores that carry bulk fashion accessories love a great deal, but also stylish bulk hats at an affordable price. When you buy bulk hats – you can expect nothing but the best from Dynamic Asia!
Bulk Closeout Hats, Handbags, and Scarves
When it comes to making sure our customers are happy, we are the best! Take a look at our closeout section, you will be able to see that many of our items are sold by the dozen. Bulk fashion accessories are the perfect addition for any store.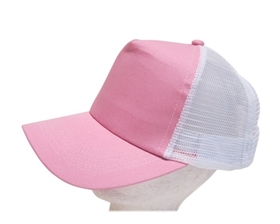 When you are looking at b2b fashion sites, you will see that Dynamic Asia has the best selection and we also have many different hat lots to choose from. From summer closeouts to general closeout hats – we have exactly what you are looking for.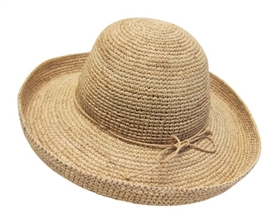 Getting the best bulk sun hats deal is very important, because you want to keep your customers happy, but you also want to gain new customers.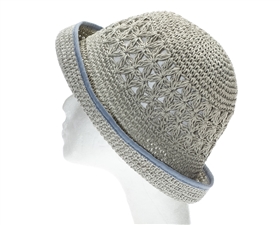 We love our selection and we think that all of our wholesale customers really have a great time picking out the most popular styles and trends for each upcoming year. We strive to find the best wholesale hat lots to choose from and we also take our time when purchasing the best merchandise.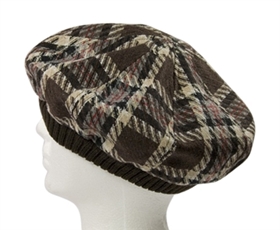 Let's have some fun and find new inventory for your showroom floor. If you have any questions or if you are thinking about ordering from us – please do not hesitate. We also have a wonderful site called FashionByTheCase.com that has a great variety of different fashion accessories that everyone will enjoy.
Happy holidays from your friends at Dynamic Asia!
-Team Dynamic!