Summer is officially over, therefore it is time to start thinking about wholesale floppy hats. We have a wonderful selection of floppy hats at wholesale pricing that everyone will love.
One of the best things about Dynamic Asia is our wholesale wool felt floppy hats are stylish and look really great with almost anything. Getting affordable womens winter hats at great wholesale pricing is going to make everyone happy, including your customers.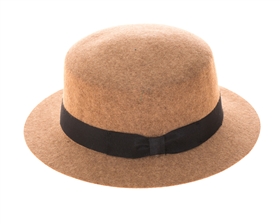 A wool felt boater hat in marled colors with a grosgrain band and an inner drawstring.  This hat is made out of 100% wool.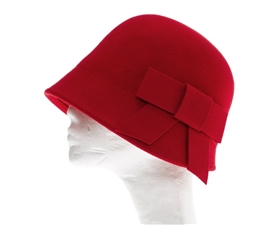 Available in several colors, this is a terrific looking structured wool felt cloche with a flat side bow and an adjustable enter draw string made out of 100% wool.
A great selection of wholesale womens hats on your show room floor is even better. We have many different colors and styles all ready to go. All you need to do as a valued customer is pick out what you think your customers will enjoy.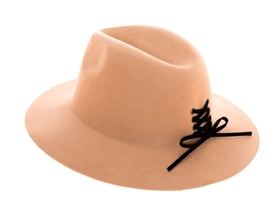 A fun wool felt panama hat with a lace up faux-suede back tie.  100% wool with an adjustable inner drawstring.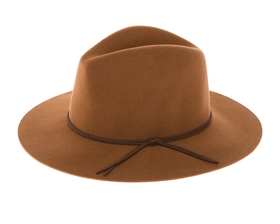 A gorgeous wool felt safari hat with a vegan suede tie, plus this hat also has an adjustable drawstring.
Are you ready to place an order? Or, do you have a few questions. Do not worry, we are here to help you get started and can answer any questions you might have.  Let's have some fun shopping and get plenty of new inventory ready for the upcoming holiday season.
Stay cool!
-Team Dynamic