Dynamic Asia knows wholesale wide brim floppy hats are no longer a summer accessory, they are a summer necessity!
Want to stop reading and start shopping?  Check out all of our wholesale summer floppy hats on our online catalog:
See ALL of our Wholesale Sun Hats and Floppy Hats

Women need to protect their faces from the damaging rays of the sun, but still want to look stylish while doing it!  Enter our wholesale floppy sun hats!
Tired of reading?  Shop our Wide Brim Sun Hats
We have floppy hats wholesale for every age and style of client.  Dynamic Asia's wholesale beach accessories cannot be beat when it comes to quality and selection. We pride ourselves on our beautiful wholesale beach hats!  These hats will not only have your customers looking fabulous this summer, but will protect their faces so they're still looking fabulous for many summer to come!
We have wholesale floppy beach hats at several price points in many different styles, colors and materials.  Our wholesale floppy hats are a customer favorite because they are easy to pack and effortlessly chic.  If you are looking for wholesale floppy straw hats or wholesale girls hats, then you really need to check out our selection!
Dynamic Asia is one of the top wholesale hat suppliers in Los Angeles and with hats like these, it's no wonder!
We have many classic and elegant straw floppy wholesale hats in natural colors for women who like to keep their look simple and timeless.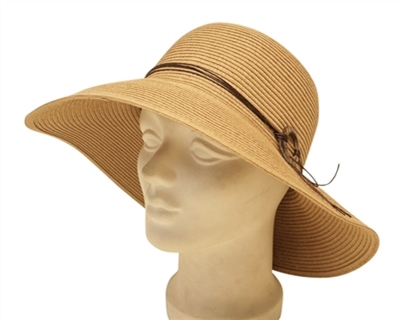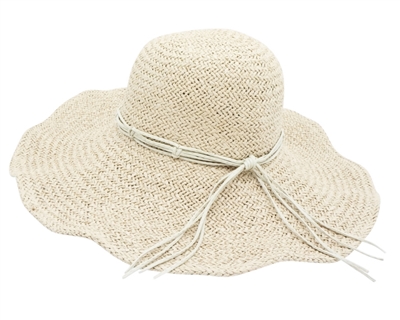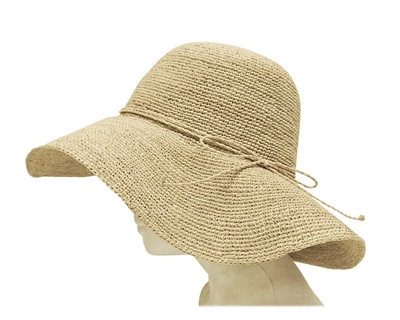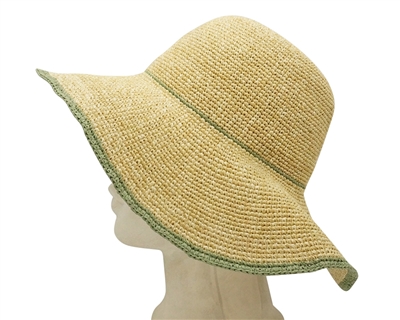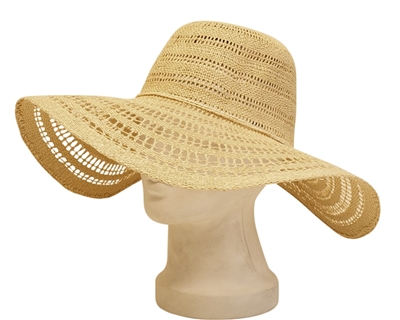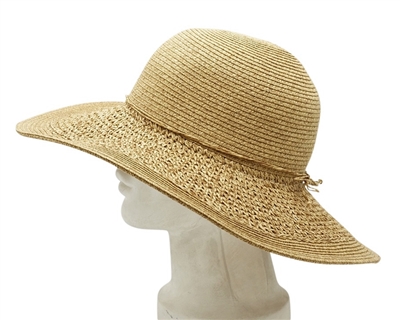 We also have more bold and unique colors and styles for women who like to stand out in a crowd!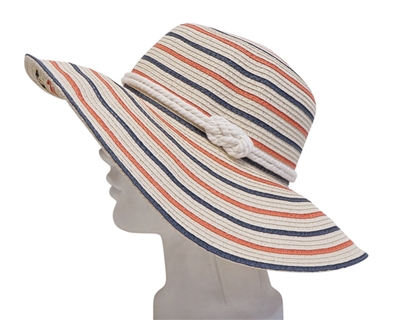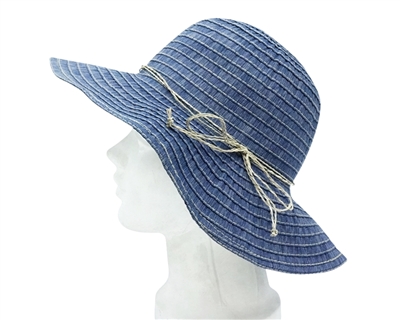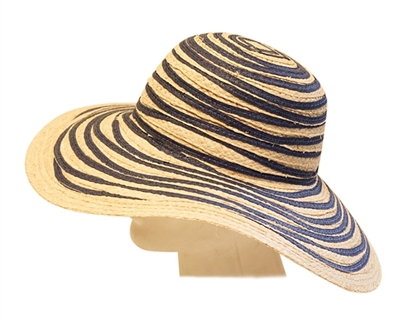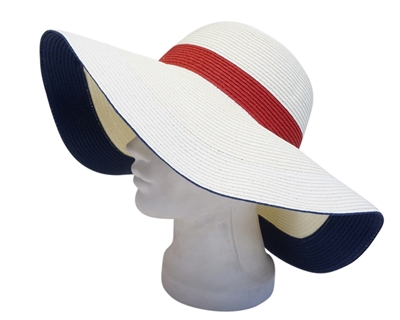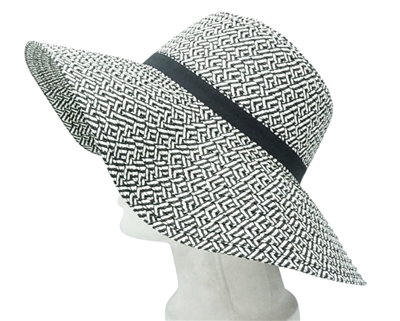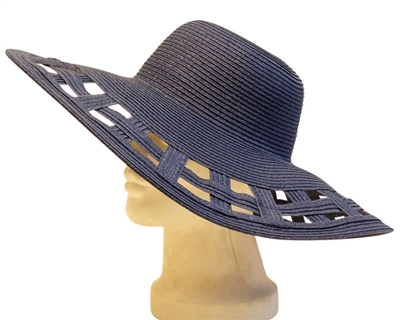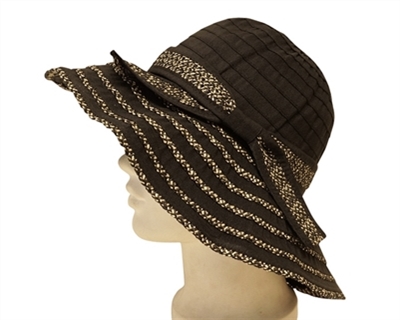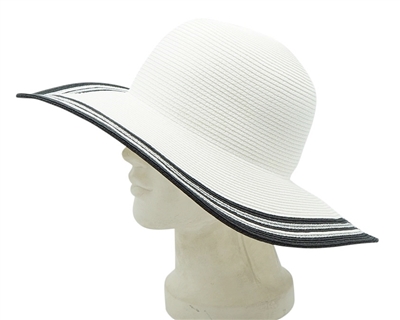 As you can see, we have casual and dressy styles, perfect for vacations, errands, gardening, outdoor concerts and even outdoor weddings!  There truly is a hat for every woman and a hat for every occasion!
If you have questions about our wholesale sun hats, please contact us. We can answer your questions or assist you in making selections.
Hats as beautiful as these, look great with beautiful straw beach bags and totes!  So check out our selection of wholesale bags while you're here!
Happy Shopping!
-Team Dynamic