Are you wondering where to buy wholesale fashion hats for ladies? If so, AWESOME, because Dynamic Asia is a wholesale hat company where you can purchase amazing hats in every style! You've come to the right place.
If you already know exactly what you are looking for, go directly to our website and shop away!
Wholesale Fashion Accessories at Dynamic Asia
We admit, "wholesale fashion hats" is a broad topic. There are so many different collections, categories, and styles that can be discussed. Just to name a few, we could explore resort fashion wholesale, festival vibes, Miami glamour looks, or boho chic styles because they are all great modes! When it comes to women's headwear, Dynamic Asia has it all and we love sharing our products with you.
But today, let's focus our attention on 2016's upcoming wholesale trends and styles that your customers are guaranteed to love.
1. Wholesale Beachy Straw Hats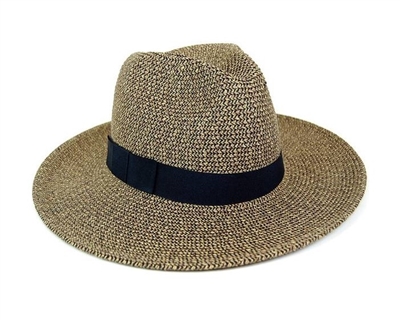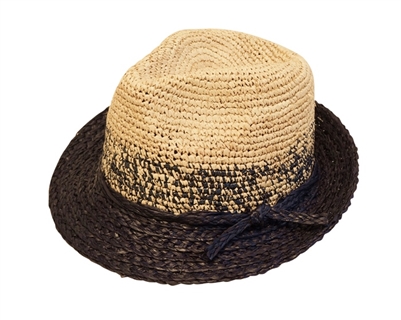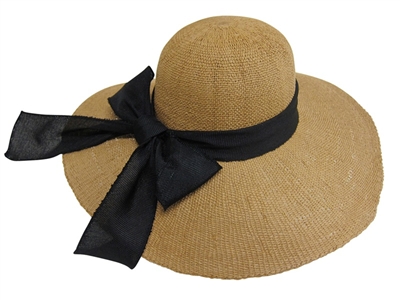 Straw hats are especially hot with the warm weather creeping in! (No pun intended…) As you can see, there are so many different kinds of beachy straw hats. There are wide brimmed floppy straw hats, fedora hats, straw safari hats, and more – all available wholesale from Dynamic.
Wholesale straw hats are great for obvious reasons: one being, to protect your face from UV rays. They also dress up an outfit by taking it to the next level. It can be worn to the beach and, of course, on a day-to-day basis. Because every woman needs at least one summer straw hat, they are all the rage and are flying off shelves!
2. Boater Hats Wholesale (Click that link to see ALL of our wholesale boater hats!)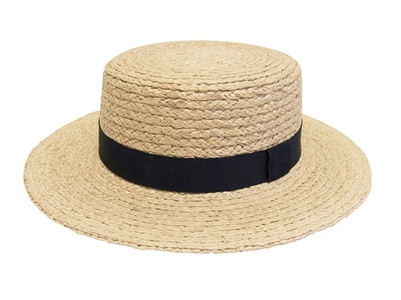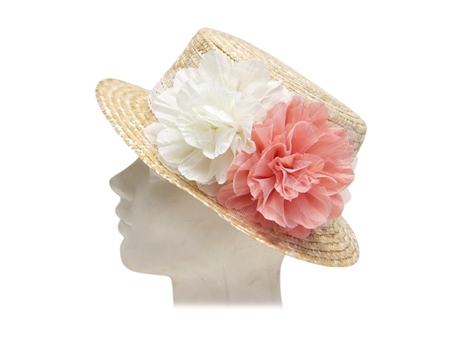 Boater hats are also a trending 2016 style! They may have been known for being the popular men's summer hat in the early 20th century, but now boater hats are a fashion statement as they have been reappearing in several high-end runway shows this year. It's perfect for women wearing a handsome skirt suit or pantsuit, perfect for fashion forward women, and perfect for your boutique!
3. Ladies Sun Visors Wholesale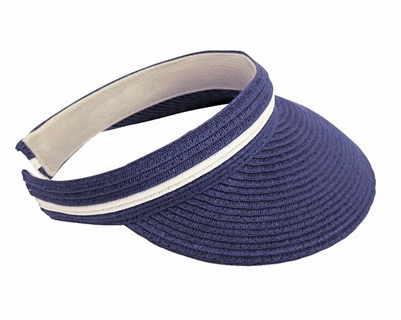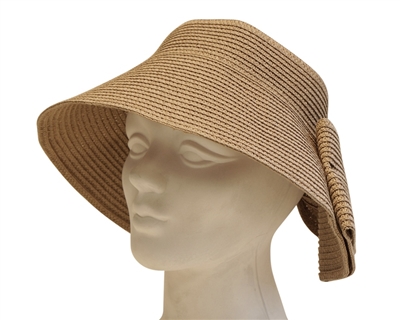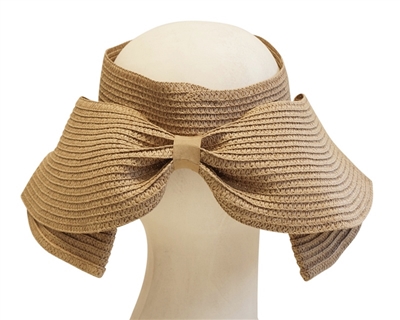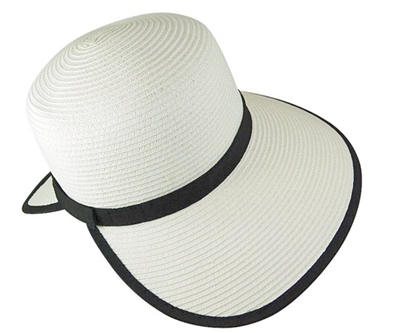 Were you under the impression that women's sun visors are for tennis players, golfers, and older ladies? Well think again because this season visors are IN. They are loved for it's practicality as it keeps the sun out of your face while making sure your hair isn't covered by a crown. If they sell women's sun visors at Chanel, you know its big. Get some visors for your establishment and join the team!
4. Wholesale Bucket Hats for Women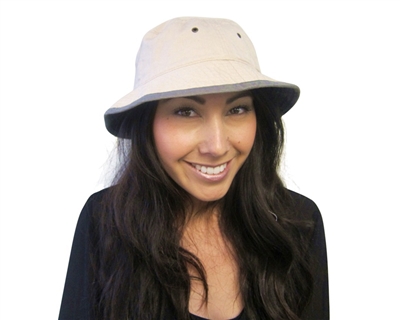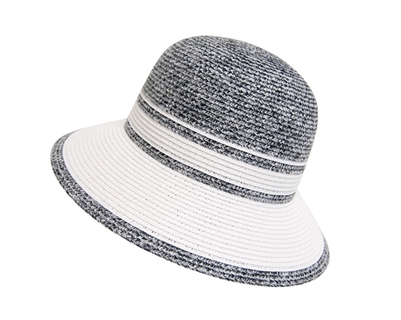 Bucket hats are extremely popular! Rhianna, Christina Aguilera, and Hilary Duff are just a few of the many celebrities who have been spotted wearing trendy bucket hats. What was once known as a "fisherman's hat" is now the "stylish IT-girl hat"! As bucket hats often come in bright colors or fun patterns, it's a great way to add excitement to a wardrobe. Definitely a must-have item for your store!
5. Wide Brimmed Elegant Sun Hats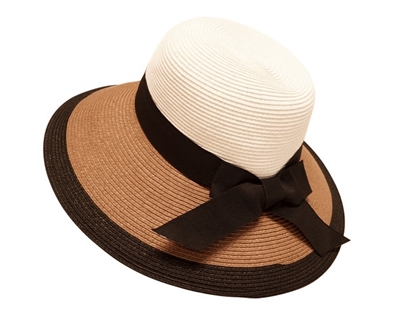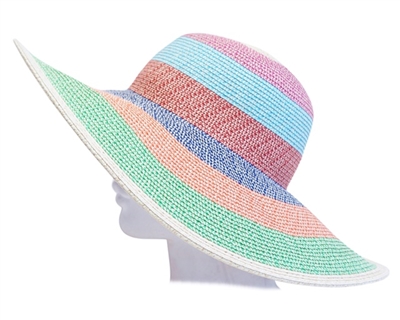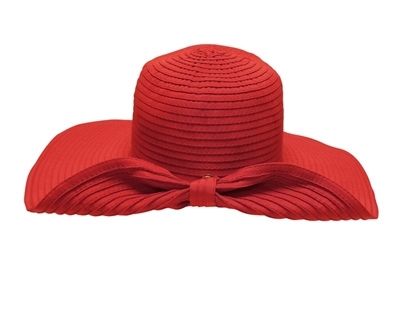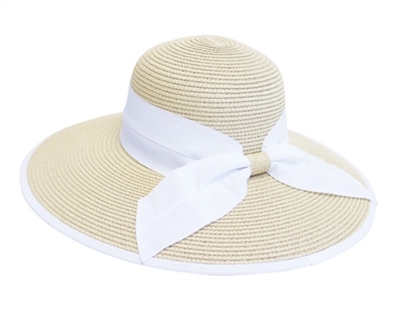 Women never pass up on an opportunity to dress/feel classy and chic. What better way to do this than with one of our wholesale wide brimmed floppy hats! It can be worn to upscale tea parties, derbies, Sunday brunches, or even to church. If you're clientele are looking for hats for such occasions, definitely take a look into our selection because fabulous wide brimmed sun hats are all the talk!
If any of the above items pique your interest, check out wholesale.dynamicasia.com! We carry all of the listed wholesale ladies hats. You can also go to the links below to find specific styles and pieces!
Contact us if you have any questions, comments, or concerns regarding our products, policies, and more!
Thank you for reading and happy shopping!
-Team Dynamic