What is the most popular accessory for women? You got that right – womens headwear. At Dynamic Asia, we definitely have exactly what you are looking for. From wool hats at wholesale pricing to even womens caps at wholesale pricing. Summer, winter, fall, and even spring – we have you covered.
New Wholesale Wool Winter Hats
Our womens hats at wholesale pricing are stylish, but also really affordable. Adding any of our merchandise to your show room floor is going to attract more customers. What retailer isn't going to like that?
We have a fun selection of wholesale wool hats, plus we are always ready for the winter. If you are planning ahead and thinking about purchasing winter hats at wholesale pricing or wholesale fall hats, let's take a look at a few of our favorites at Dynamic Asia.
The floppy wool felt panama hat is excellent for any time of year.  It's made out of 100% wood and has a grograin band.  Also, this wool hat is available in many other colors.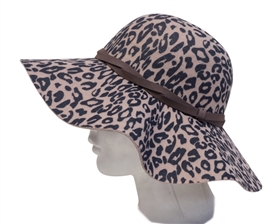 A foxy faux leopard floppy hat with a twisted faux suede band. This hat is available in other colors and it also is made out of 100% polyester.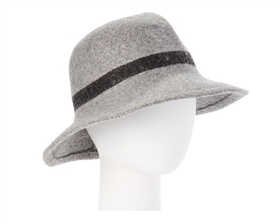 A classy wool knit brim hat that has a stripe around the midsection. This hat also has a shapeable wire brim and it's also available in several colors.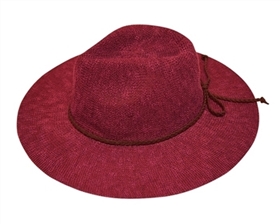 A great looking nubby knit wide brimmed panama hat for all seasons. The brim on this hat is slightly floppy and it also has a faux suede band with a tied bow.
Ready to check out more of our merchandise? We definitely will have you covered. Please visit our website – Dynamic Asia for more information.
We take great pride in customer service and making sure that all of our retailers are happy with their orders.
Let's have some fun shopping!
-Team Dynamic