The one thing Dynamic Asia knows all about is sun protection hats wholesale in the summer time. Making sure that your retail customers have a great selection of wholesale uv protective hats to choose from is very important.
Wholesale UPF 50+ Sun Protection Hats for Women/Kids
We love to make sure that we have a fantastic selection of wholesale girls hats and even wholesale floppy straw hats for both men and women.
If you are thinking about adding a new collection to your store – how about try wholesale childrens accessories? You can even add some cute wholesale infant hats.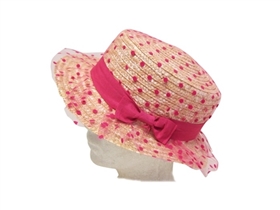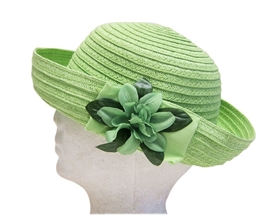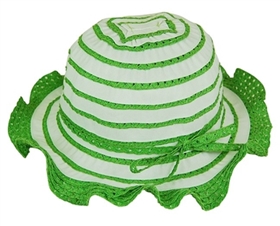 It is extremely important to carry wholesale sun protection hats for women, but also carry some wholesale lifeguard straw hats for those customers that enjoy the beach.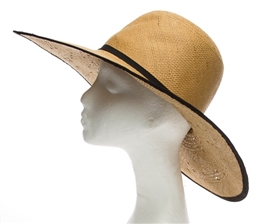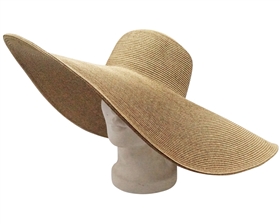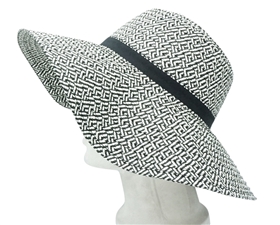 Like what you see? Check out some of our other merchandise. We love to update our inventory frequently, so our stock is always changing with the newest and latest trending fashion accessories.
Wholesale Kids Straw Bags and Purses
Wholesale Medium Brim Sun Hats
If you are a new retailer just getting set up, do not hesitate to contact us. We do require a Tax ID, but don't hesitate to place an order. We would love to help you get your store off the ground in a great way.
Dynamic Asia is a premier supplier and we all are a great wholesaler of women's hats, sunglasses, handbags, and scarves.  We are located in the Los Angeles area and we have a terrific inventory that is ready to ship.
Enjoy the sun!
-Team Dynamic